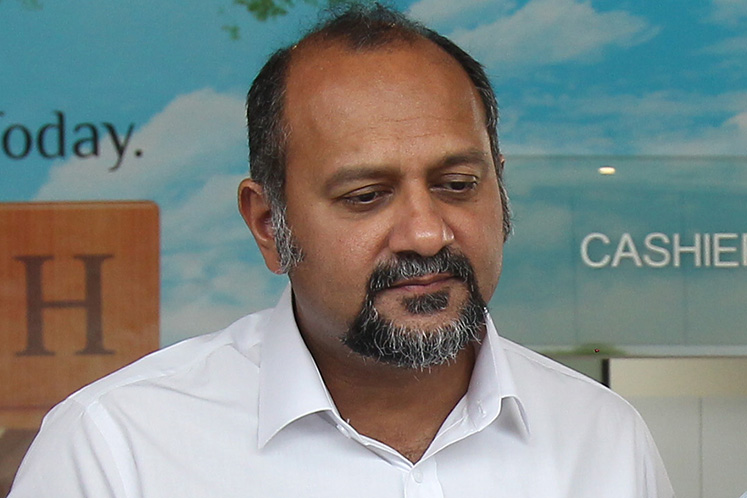 KUALA LUMPUR (June 20): Broadband users should expect prices to fall by at least 25% by the end of the year, said Communications and Multimedia Minister Gobind Singh Deo.
This follows the implementation of the Mandatory Standard on Access Pricing (MSAP) by the Malaysian Communications and Multimedia Commission (MCMC) on June 8.
In a statement today, Gobind said the relevant parties are currently in commercial discussions to finalise the wholesale prices.
"I am made to understand that this process is scheduled to be concluded by the July/August timeframe after which new lower-priced broadband packages are expected to be rolled out to consumers," said Gobind, adding that lowering wholesale prices should translate to lower retail prices for consumers.
He highlighted that the revised prices should have come into effect on Jan 1 this year, but that the revised prices were not implemented as Telekom Malaysia Bhd (TM) had appealed to MCMC to reconsider its position on some of the pricing components.
"Hence, the decision to revise the prices for broadband was thereafter put on hold pending consideration of the Minister of Communications and Multimedia.
"Upon my appointment as Minister of Communications and Multimedia, I announced that the Pakatan Harapan (PH) government would take steps to reduce the prices of broadband in the country and increase its speed," said Gobind.
"This hopefully will result in a reduction of broadband prices across Malaysia by at least 25%, by the end of the year," he added.
Gobind also announced that the government would consider recognising access to internet as a basic human right in Malaysia, even to the extent, if practicable, a constitutional right.
He explained that this is in recognition of the fact that broadband services are critical for the transformation of our nation into a digital economy and to ensure that all Malaysians have access to information.
Furthermore, access to broadband is critical to ensure that all Malaysians are able to enjoy all the benefits that an e-industry can offer, he said.
"In addition to this, I have directed MCMC to consider other options available which would further reduce the prices of broadband," Gobind said, adding that he had instructed MCMC to monitor broadband prices in Malaysia to ensure affordable entry-level packages are offered to Malaysians.