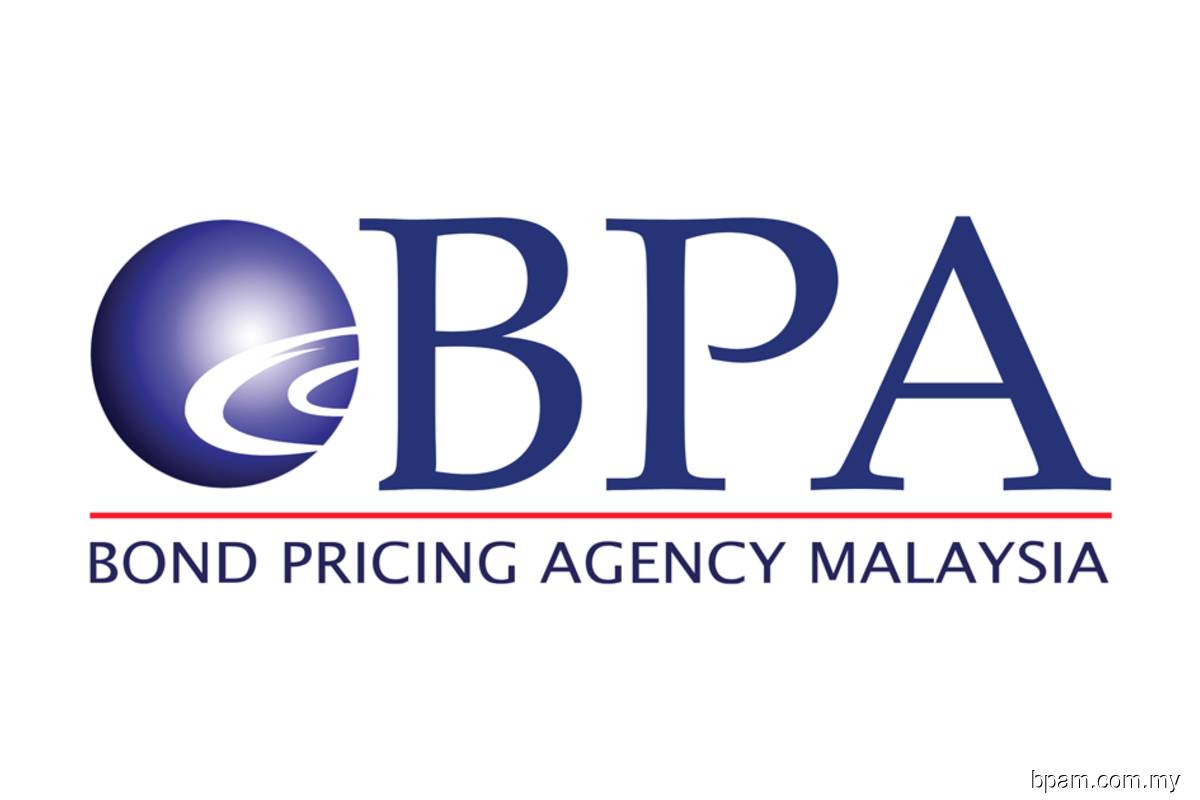 KUALA LUMPUR (July 13): Bond Pricing Agency Malaysia Sdn Bhd (BPAM) announced the launch of the BPAM Unrated Bond Index, which covers Malaysian ringgit denominated, long-term unrated conventional bond and Sukuk.
In a statement today, the agency said as of June 30, the index consisted of 130 bonds with a total market capitalisation of around RM5.21 billion and an index history backfilled to Jan 2, 2015.
BPAM's range of index series currently consist of the Thomson Reuters BPA Malaysia Bond and Sukuk Indices, ASEAN3 Government Bond Index and BPAM ESG Bond Index.
"Since the amendments on the guidelines for unrated bonds by Securities Commission of Malaysia in 2015, we have seen a surge of activities in the unrated bond segment. The BPAM Unrated Bond Index was created to support the needs of the investors for a reliable unrated bond benchmark in mind," said BPAM chief executive officer Meor Amri Meor Ayob.
"As part of BPAM's commitment to cater to the evolving financial market, we hope to continue providing innovative products and spur local market activities to a higher level in line with national aspirations," he added.
BPAM is a registered bond pricing agency accredited by the Securities Commission of Malaysia.
The BPAM Unrated Bond Index is currently available on BPAM's client platform, BondStream terminal, said Amri.
BPAM's BondStream Terminal is an accessible, custom-designed client application which provides access to a vast database on the Malaysian Bond Market, tailored to specifically meet the demands of the Malaysian Fixed Income Market.