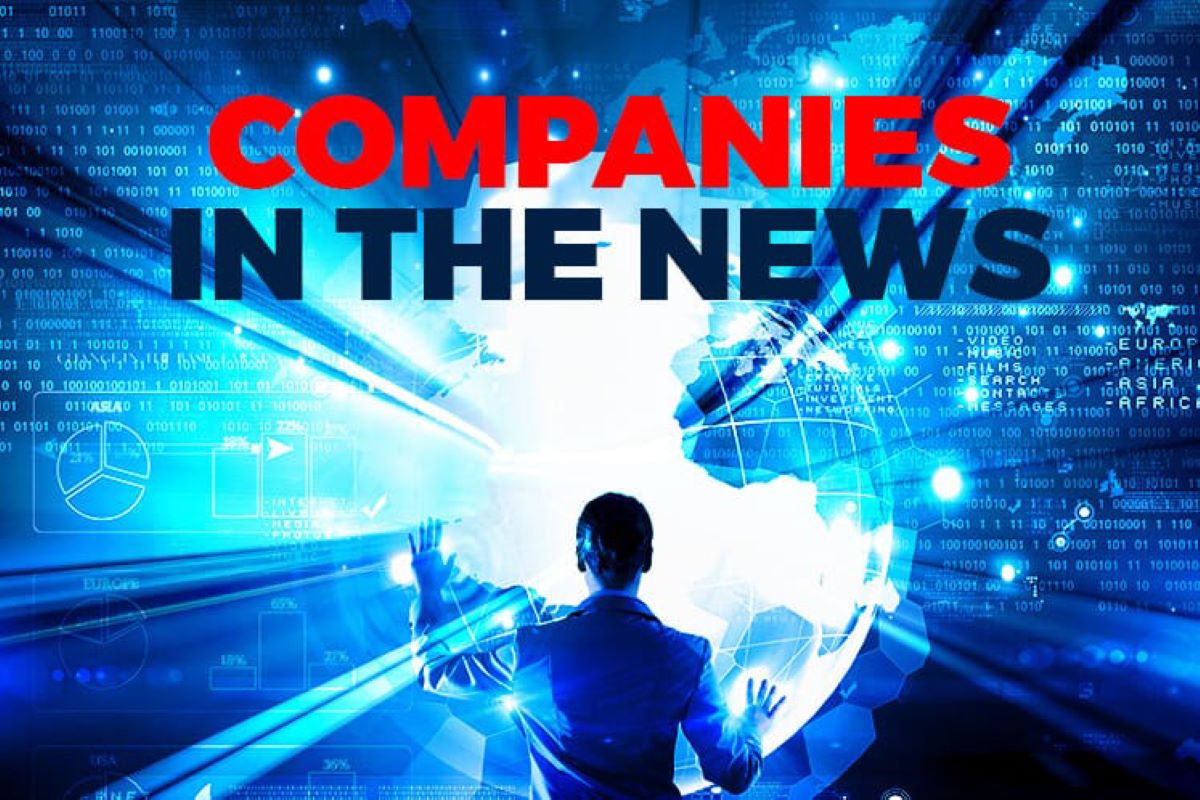 KUALA LUMPUR (March 19): Based on the corporate announcements and news flow today, companies in focus on Monday (March 22) may include: Boustead Holdings Bhd, Westports Holdings Bhd, MMC Corp Bhd, BP Plastics Holding Bhd, FGV Holdings Bhd, Genting Malaysia Bhd, Macpie Bhd, NTPM Holdings Bhd, Velesto Energy Bhd and Widad Group Bhd.
Boustead Holdings Bhd said Westports Holdings Bhd and MMC Corp Bhd will jointly acquire its loss-making cruise business Boustead Cruise Centre Sdn Bhd (BCC) for RM230 million cash via a 50:50 ratio.
The price consideration was arrived at based on BCC's net assets of RM291.56 million as at end-2020, inclusive of the capitalisation of shareholders loan amounting to RM289.71 million.
BCC is also the registered owner of nine land parcels with buildings and a jetty measuring 69.8 acres on Pulau Indah, which Boustead acquired together with related assets for RM310 million in 2014.
BP Plastics Holding Bhd said one division of its plant in Sri Gading Industrial Area, Batu Pahat has been shut down by the Ministry of Health for 10 days until March 28, as 14 of its employees had tested positive for Covid-19.
The group said its other divisions and plants are not affected, and that it does not expect any material impact from the temporary closure on its operations and financial performance.
FGV Holdings Bhd said its chairman Datuk Wira Azhar Abdul Hamid has resigned, after helming the position in the plantations group for three and a half years.
His resignation "to pursue other interests" comes soon after the attempt by the Federal Land Development Authority (Felda) to take over and privatise the plantations group. Felda, which now holds an 81% stake in FGV, is formulating a "firm plan" on the listing status and the public shareholding spread.
Genting Malayia Bhd, through its unit Genting ER II LLC, is injecting another sum of up to US$20 million (RM82 million) into its US-based unit Empire Resorts Inc ny subscribing for an additional 200 Series L Preferred Stock.
The group had previously injected US$40 million into Empire Resorts in March last year, and another US$150 million in September, also through subscription of preferred stocks in the latter.
Macpie Bhd, which is acquiring a 35% stake in Techninier Sdn Bhd, said the target company has signed an agreement concerning deployment of services to eSukan.gg, a government linked e-sports portal.
Macpie and Techninier are at various stages of discussion with several international and local enterprises for sponsorship deals concerning the eventual collaboration between the two companies for eSukan.gg.
NTPM Holdings Bhd's net profit jumped by nearly 10 times to RM29.68 million or 2.6 sen per share in its third quarter ended Jan 31, 2021, from RM3.07 million or 0.3 sen per share a year ago, on lower material costs, higher average selling price, and a gain on disposal of a subsidiary.
Quarterly revenue slid 2.28% to RM193.17 million from RM197.67 million, no thanks to the decrease in sales of tissue paper products. The group had declared a third interim dividend of 0.8 sen per share, payable on April 30.
For the nine-month period, net profit soared 26-fold to RM58.07 million from RM2.22 million a year ago, while revenue was down by 2.72% to RM561.13 million from RM576.8 million.
Velesto Energy Bhd has clinched two contracts worth US$20.76 million (RM85.27 million) from Petronas Carigali Sdn Bhd for the provision of jack-up drilling services.
The two jack-up rigs NAGA 2 and NAGA 5 will drill the offshore wells from May 15 to June 15, and April 1 to April 14 respectively.
Widad Group Bhd said it has completed its RM127.02 million acquisition of Serendah Heights Sdn Bhd, which is a concession holder for the maintenance of the Universiti Teknologi MARA (UiTM) campus in Jasin, Melaka. The deal has boosted Widad's order book to RM1.5 billion.
Widad has also called off its proposed acquisition of Inovatif Mewah Sdn Bhd from Menang Corp Bhd for RM122 million. Inovatif Mewah is a concession business managing UiTM's Seremban 3 campus.