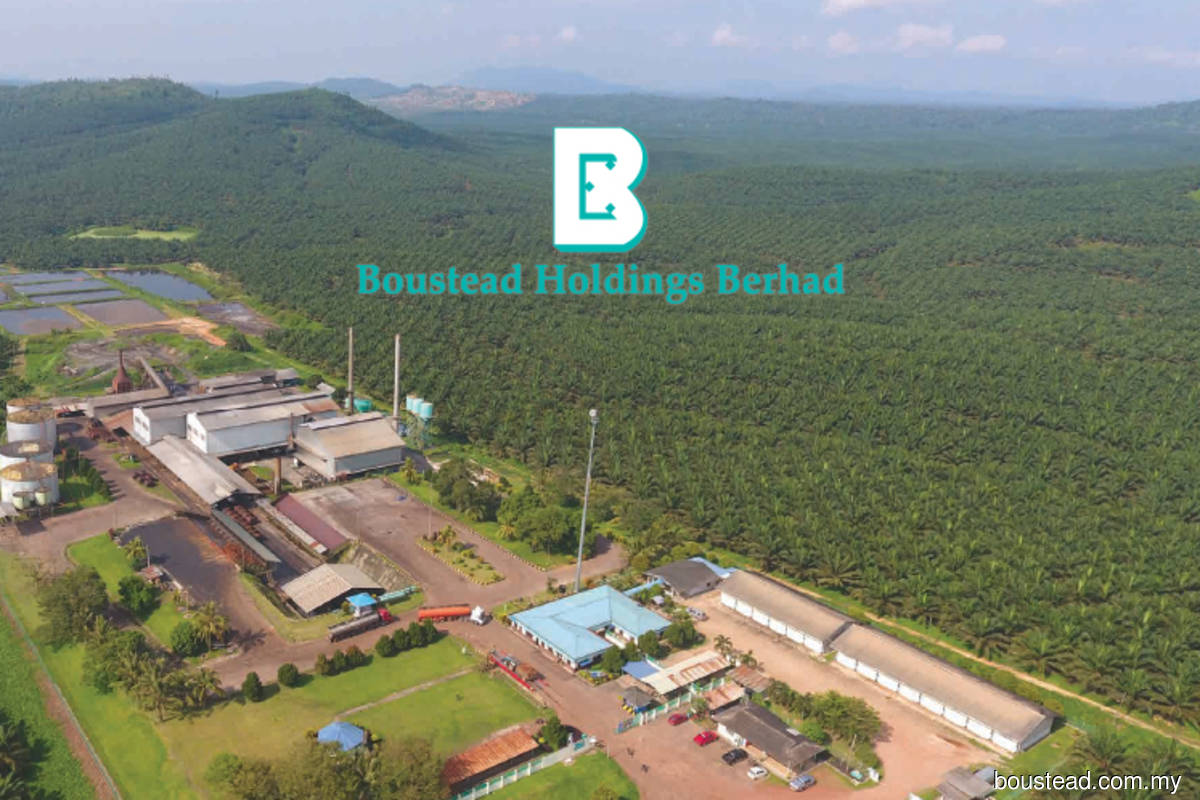 KUALA LUMPUR (March 19): Boustead Holdings Bhd is disposing of its loss-making cruise business Boustead Cruise Centre Sdn Bhd (BCC) to Westports Holdings Bhd and Klang Port Management Sdn Bhd (KPM) for RM230 million cash.
BCC is also the registered owner of nine land parcels with buildings and a jetty measuring 69.8 acres on Pulau Indah, Boustead said in its filing.
KPM is a wholly-owned unit of Northport (M) Bhd, which is an indirect unit of MMC Corp Bhd. Westports and KPM will pay for the acquisition in a 50:50 ratio, and will each own a 50% stake in BCC.
The two companies will not assume any liability or guarantees from the acquisition of BCC.
The price consideration was arrived at based on BCC's net assets of RM291.56 million as at end-2020, inclusive of the capitalisation of shareholders loan amounting to RM289.71 million.
BCC's issued and paid-up share capital is RM369.71 million, the filing said. The company acquired the nine land parcels and related assets for RM310 million in 2014, Boustead said.
"As the recovery of the cruise industry is anticipated to be protracted, BCC is expected to continue to be loss-making in the near term," said Boustead, adding that the disposal will allow it to exit the non-core business which has been loss-making since 2015.
"Further, the disposal will reduce the group's gearing and strengthen its liquidity and cash flow position, as RM120 million and RM105.8 million of the proceeds from the disposal are earmarked to partially repay the group's borrowings," it said.
The lower gearing is estimated to generate interest savings of approximately RM6.2 million per annum and working capital requirements respectively, it added.
Separately, Westports group managing director Datuk Ruben Emir Gnanalingam said that the acquisition will provide an opportunity to expand into the business of managing a cruise terminal.
"Westports is of the view that there should be some reversion to the norm for the cruise business in the medium to longer term," Ruben said.
"As terminal operators, Westports and Northport will jointly leverage on our expertise and network to explore potential logistics or other complementary business activities that could make use of BCC's sea-fronting parcels of land.
"Westports and Northport have discussed and we plan to retain all the existing personnel at BCC. The BCC staff have been managing the main cruise terminal within Port Klang, and we value their work performance and experience.
"Westports and Northport will jointly explore additional business activities to improve BCC's future welfare as well as to promote the competitiveness of Port Klang," Ruben added.
Shares of Boustead closed unchanged at 63.5 sen, valuing the group at RM1.29 billion. Westports shares rose 15 sen or 3.52% today, giving the port operator a market capitalisation of RM15.04 billion. MMC Corp shares slid four sen or 3.39% to RM1.14, valuing the group at RM3.47 billion.