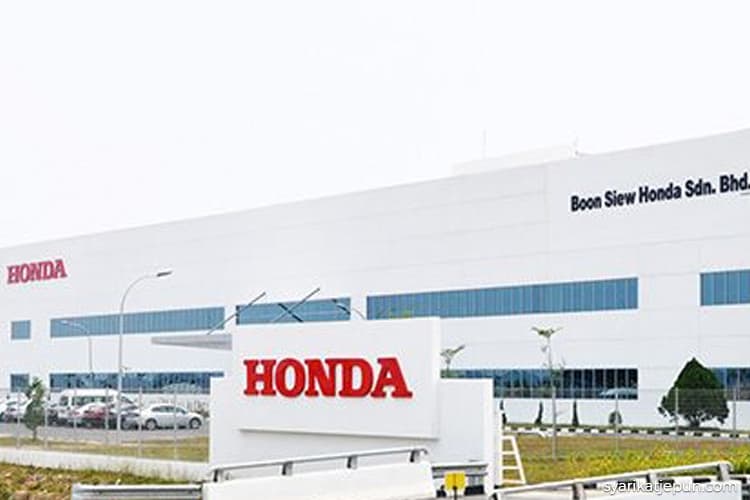 PETALING JAYA (July 16): Boon Siew Honda Sdn Bhd is projecting sales of 3,500 units a month for its latest motorbike model Dash 125, which has an engine capacity of 125cc. The sales projection is based on greater demand in the higher engine capacity cub market.
Speaking at the Dash 125 launch ceremony here today, Boon Siew Honda managing director and chief executive officer Keiichi Yasuda said the higher engine capacity cub market has grown increasingly competitive and challenging due to greater customer demand. Yasuda said prices of the Dash 125 motorbikes start from RM5,999 each.
"As a company that is committed to bringing new values for the joy of customers, Boon Siew Honda has been refining our model offerings to meet the expectation of Malaysian riders for superior riding experience," he said.
He said Dash 125 is an upgraded version of the Wave Dash that was first introduced seven years ago.
Looking ahead, Yasuda said Boon Siew Honda plans to introduce three new motorbike models within the small capacity category by the end of the year.