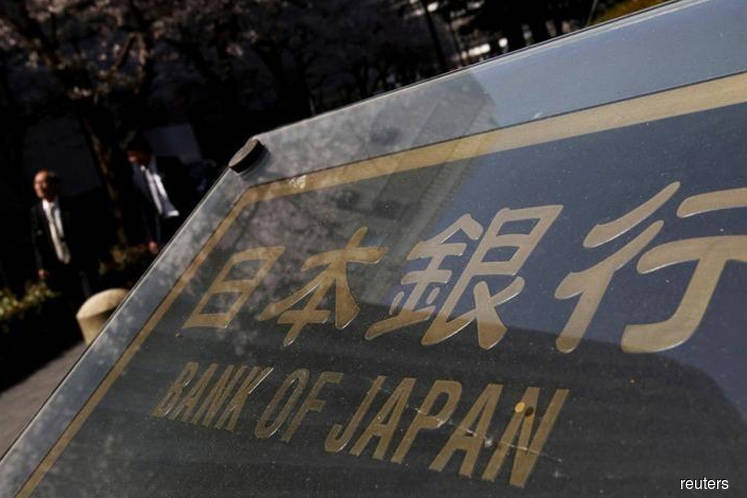 TOKYO (June 25): Bank of Japan policymakers said the central bank should patiently continue its powerful monetary easing as there was still some distance to its 2 percent inflation target, a summary of opinions at the June review showed on Monday.
One member said attention must be paid to prevent monetary easing from severely distorting economic and financial conditions, and to make the current policy sustainable.
The BOJ left monetary policy steady at the rate review but cut its inflation view in a sign it would lag far behind other major central banks in unwinding crisis-mode monetary stimulus.