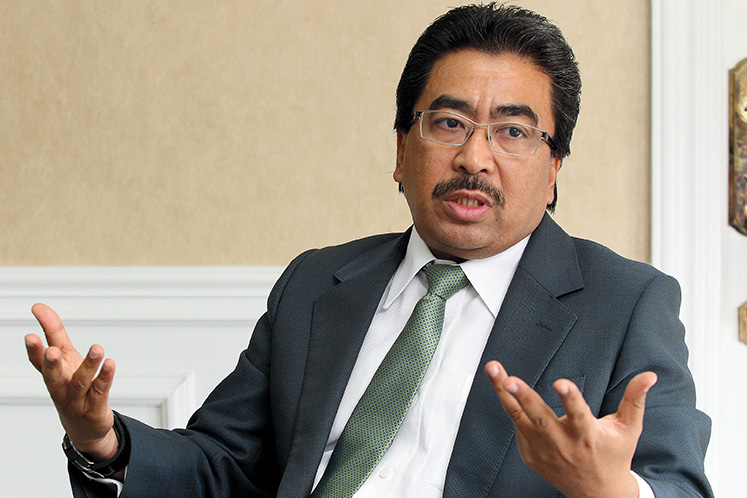 KUALA LUMPUR: The caretaker Barisan Nasional government's Second Finance Minister Datuk Seri Johari Abdul Ghani has admitted defeat in the Titiwangsa parliamentary seat contest, and attributes the loss to the "wave of Tun M that was so strong, especially in the cities".
"So we have to admit defeat. We'll come back in the next five years. This has got nothing to do with Titiwangsa, because the people here understand what we have done for the last five years.
"The only thing they don't understand is about national issues. So I think [in] the last wave, the swing is so strong, so we accept it with an open heart," Johari said when addressing his supporters tonight.
Johari lost Titiwangsa to Pakatan Harapan's Rina Mohd Harun (Bersatu) by 4,139 votes. He polled 19,701 votes against Rina's 23,840.