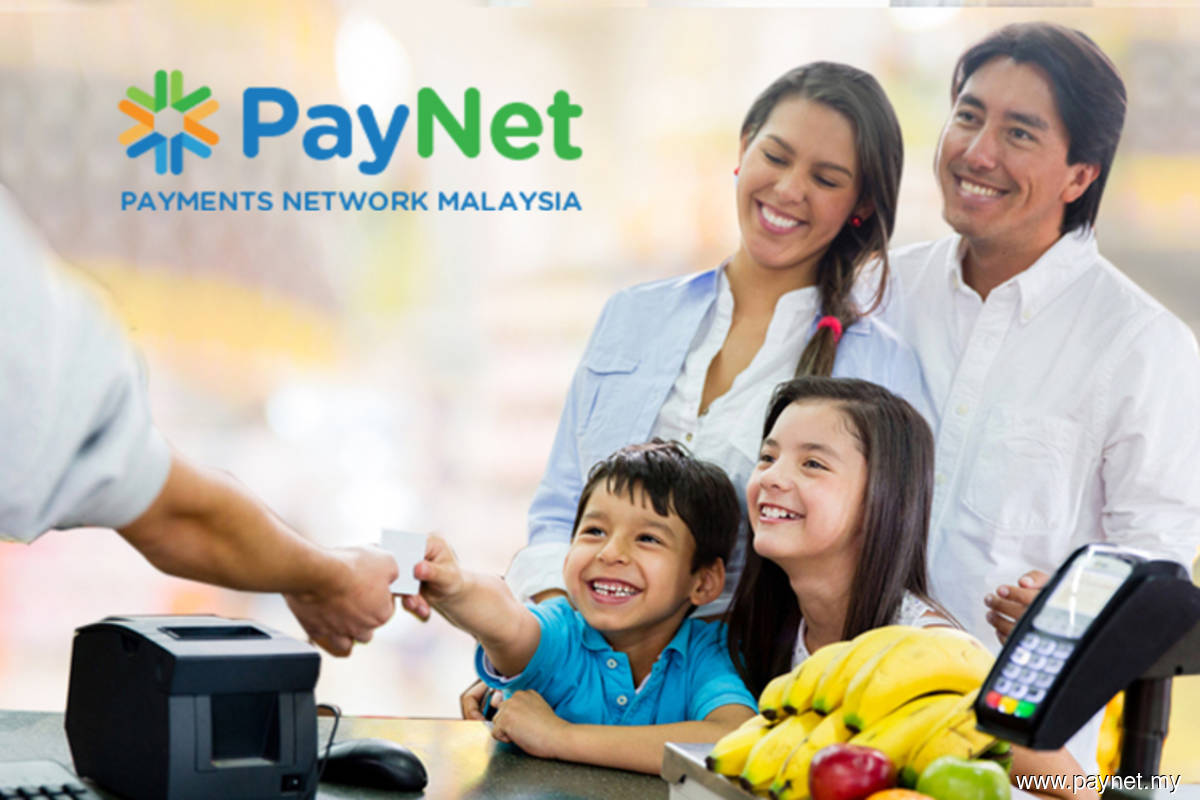 KUALA LUMPUR (Sept 22): Bank Negara Malaysia (BNM) said Payments Network Malaysia Sdn Bhd (PayNet) is inviting bids from banks to provide settlement services for Malaysia's real-time retail payments platform (RPP) involving cross-border payments with Singapore.
In a procurement notice, BNM said the interested bidder must be a licensed bank, licensed investment bank, licensed Islamic bank or prescribed development financial institution under the Financial Services Act 2013, Islamic Financial Services Act 2013 or Development Financial Institution Act 2002.
The interested bidder must be a Malaysian registered business, have similar project experiences within the last three years and be the participant of RPP, BNM said.
BNM said PayNet has since yesterday invited qualified and experienced vendors, which fulfil the requirements to indicate their interest in the request for quotation (RFQ) scheme for the proposed RPP settlement services.
"Only e-mail indication of interest received before or at 12:00pm (noon), Sept 25, 2020 (based on PayNet's mail server time stamp) will be entertained. PayNet will not provide any acknowledgement of receipt in response to vendor's indication of interest e-mail. The RFQ document will be issued via e-mail to vendor at no cost after the closing registration time.
"The closing date and time for the submission of the RFQ response is at 12:00pm (noon), Oct 26, 2020," BNM said.
According to PayNet's website, the company is the national payments network and shared central infrastructure for Malaysia's financial markets.
BNM is PayNet's single-largest shareholder while the joint shareholders are Malayan Banking Bhd, RHB Bank Bhd, Public Bank Bhd, CIMB Bank Bhd, AmBank (M) Bhd, Hong Leong Bank Bhd, Affin Bank Bhd, Alliance Bank Malaysia Bhd, Bank Islam Malaysia Bhd, Bank Muamalat Malaysia Bhd and Bank Kerjasama Rakyat Malaysia Bhd, according to PayNet.
PayNet said the RPP is a strategic initiative to modernise Malaysia's retail payments, facilitate and drive innovation in e-payments, and augment participating institutions' ability to compete and remain at the forefront of customer relationships.
"RPP will deliver a quantum leap in e-payment value proposition to drive e-payment adoption and create the next wave of growth. We envision that RPP will make e-payments fast, frictionless and convenient to meet demands for immediacy in an online, interconnected world.
"As the national provider of financial market utilities, PayNet aims to build inclusive, accessible and efficient payments and financial eco-systems for Malaysia. In line with this developmental objective, PayNet's shareholders do not receive dividends, and surplus profits are instead re-invested to ensure that the nation's financial market infrastructures and payment eco-systems are resilient, competitive and accessible to all," PayNet said.