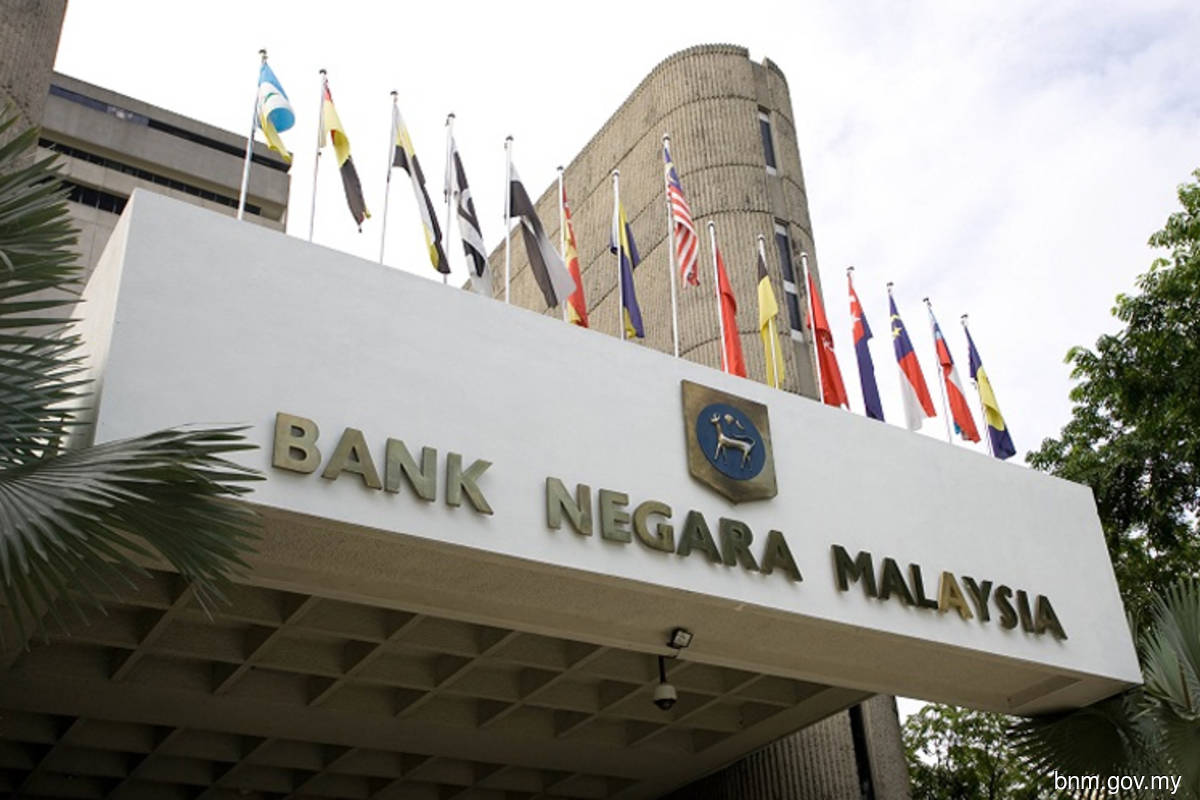 KUALA LUMPUR (March 30): Bank Negara Malaysia (BNM) has projected for the negative output gap of the country's economy to narrow further in 2022, with actual output growth of 5.3% to 6.3% outpacing potential output growth of 3% to 4%.
The output gap — which measures the difference between the actual output level and potential output level — represents the highest non-inflationary level of output that can be produced in an economy. It indicates the economy's sustainable growth path based on prevailing factors of production (labour and capital) and productivity. 
In its 2021 Economic and Monetary Review, BNM said potential output growth in 2022 will be supported mainly by a recovery in capital expenditure and labour force expansion.
Potential output growth over the medium term is estimated to revert to pre-crisis levels of 4% to 5% as economic activity continues to recover, said the central bank.
"This will also be supported by continued progress in automation, digitalisation and implementation of digital infrastructure projects, which can enhance productivity and technology levels," it added.
For 2021, BNM said potential output continued to expand at a moderate 2.3% pace, compared with 1.6% in 2020 and the 4.9% average between 2011 and 2019. 
The expansion was attributable to a marginal improvement in labour force participation (to 68.6% from 68.4% in 2020) and in total factor productivity. 
This more than offset slower capital accumulation amid a continued decline in investment activity (to -0.9% from -14.5% in 2020). 
BNM said 2021 saw a faster growth of 3.1% in actual output, compared to a decline of 5.6% in 2020. This led to the narrowing of the negative output gap to -6% from -6.8% in 2020. 
BNM said that the negative output gap, which remained sizeable in 2021, reflected the economic slack that arose from underutilisation of factors of production given the moderate recovery in actual output. 
The negative output gap also contributed to moderate demand-driven price pressures as indicated by a low core inflation of 0.7% from 1.1% in 2020.
BNM said the increase in headline inflation to 2.5%, from a deflation of 1.2% in 2020, was mostly accounted for by base effects and cost factors, such as elevated commodity prices, following exceptionally low global oil prices in 2020.
Read more stories from the BNM Annual Report 2021 here.