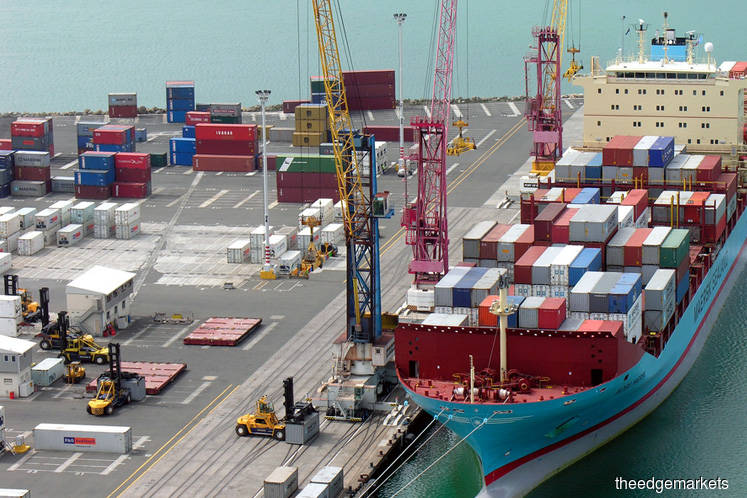 KUALA LUMPUR (Aug 17): Bank Negara Malaysia (BNM) is according greater flexibility in the management of export proceeds to facilitate operational efficiencies and risk management by businesses and financial institutions.
In a statement issued in conjunction with BNM's release of the second quarter 2018 gross domestic product (GDP) figure, Governor Datuk Nor Shamsiah Mohd Yunus said exporters are allowed to automatically sweep export proceeds into their trade foreign currency accounts maintained with onshore banks to meet up to six months of foreign currency obligations without the need to first convert proceeds into ringgit.
"The flexibility is available upon exporters establishing their six months' foreign currency obligations with their respective onshore banks," she said.
Further, the flexibility is also granted for hedging of foreign currency obligations upon application to the central bank for residents.
This is to hedge foreign currency obligations beyond six months and foreign currency exposures arising from invoices issued in foreign currency under international pricing practices for domestic trade in goods and services.
Nor Shamsiah said a wider access for non-residents to the onshore financial market is allowed, of which non-resident corporations are allowed to trade in ringgit-denominated interest rate derivatives via the appointed overseas offices — subject to back-to-back arrangements with onshore banks.
"This aims to further deepen the onshore market for interest rate derivatives to support risk management by businesses," she added.