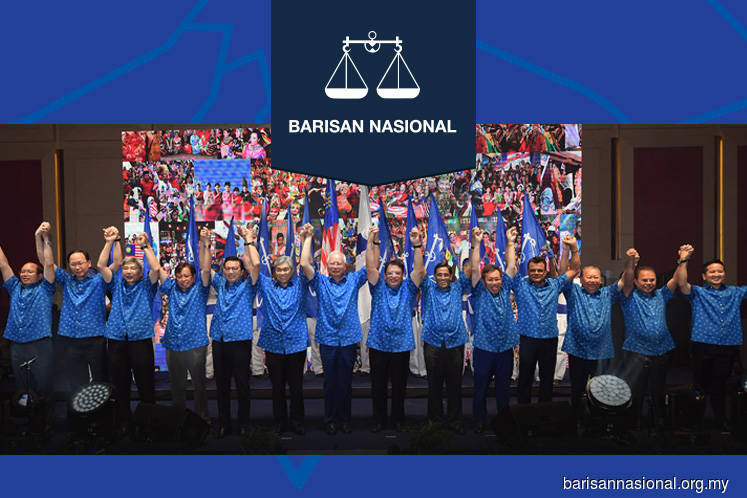 KUALA LUMPUR (Jan 8): Barisan Nasional (BN) will announce its candidate for the upcoming by-election at Cameron Highlands on Thursday morning, says Umno Online.
"BN headquarters wishes to announce the candidate at an event at 11am at the Bunga Room, Level 3, Hotel Seri Pacific," the portal reported.
The by-election will be held on Jan 26, with Jan 12 fixed as the nomination day. 
Earlier today, Umno Supreme Council member and former minister Tan Sri Noh Omar said BN will have a better chance of retaining the Cameron Highlands parliamentary seat, if it fielded a candidate from UMNO.
"We do not say that MIC is not qualified (to be fielded in the constituency), but we need to make changes so that it will be in line with current developments," Noh was quoted as saying by Sinar Harian.
Last week, former deputy minister Tan Sri M. Kayveas said he will be contesting the seat as a People's Progressive Party (myPPP) candidate.
The seat was won by BN's Datuk C.Sivarraajh in the 14th general election held on May 9 last year.
However, in November, the Election Court declared the seat vacant after finding elements of bribery and corruption, thus paving way for the by-election. 
In GE14, Sivarraajh, who is MIC's vice president, received 10,307 votes, defeating DAP's M. Manogaran who secured 9,710 votes, a difference of close to 600 votes. 
Pakatan Harapan (PH) chairman Tun Dr Mahathir Mohamad recently announced that Managoran will be fielded again as PH candidate.