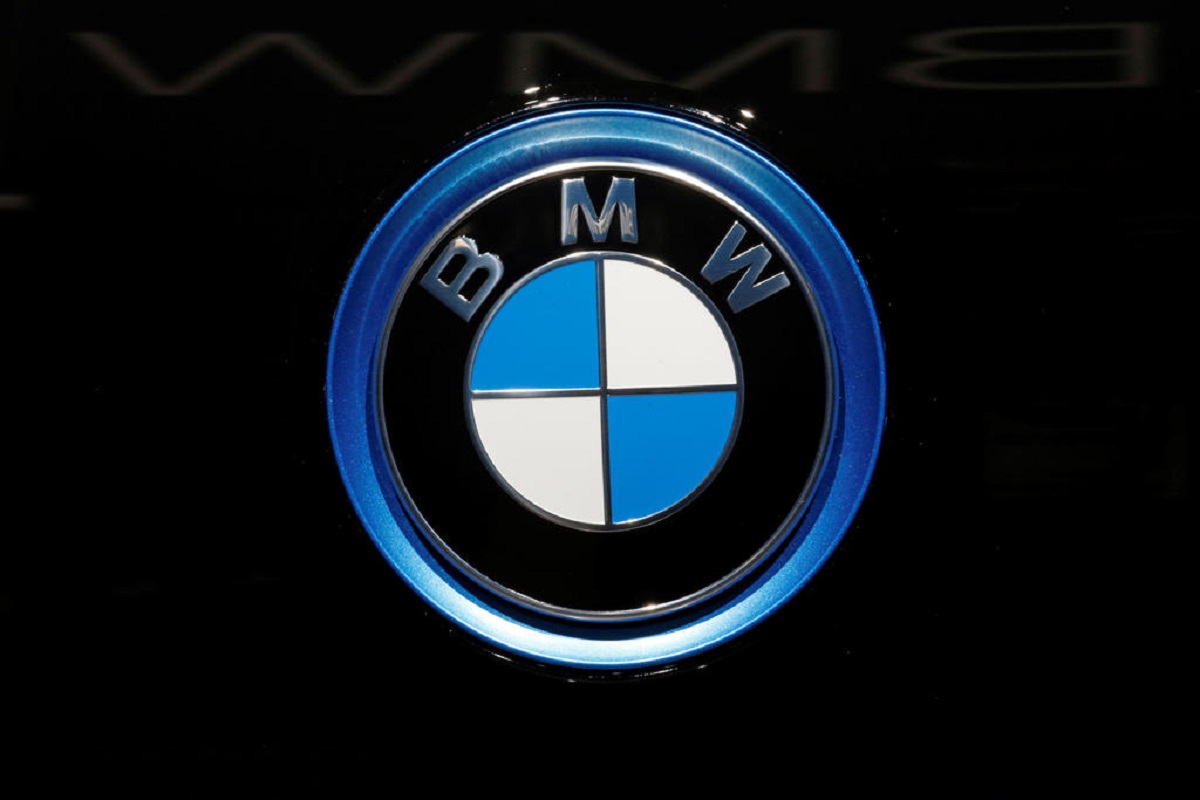 KUALA LUMPUR (Feb 19): BMW Group Malaysia today said it delivered 11,016 vehicles from across the BMW, MINI and BMW Motorrad portfolios in 2020, of which over 87% were locally assembled.
The firm said with the figures, it now holds a 52% market share in the premium automotive segment nationwide. 
BMW said that locally, it recorded 8,903 new owners in 2020, leading the overall premium segment in Malaysia by over 47% whereby the deliveries were led by the BMW 3 Series (2,500 units), BMW 320i Sport (more than 1,400 units) and followed closely by BMW 5 Series, of which over 900 units comprised the electrified BMW 530e.
BMW Group Malaysia managing director Harald Hoelzl attributed the higher sales in part to the Malaysian government, which supported the automotive industry with the sales tax exemptions.
"While our performance last year is also contributed by our operational strength and the ability to perform in a challenging environment as a team, our achievement was especially bolstered by the fervent loyalty of our customers," said Hoelzl.
He added that BMW also recorded its highest achievements in its net promoter scoring for its customer satisfaction, achieving over 90% positive satisfaction responses from customers in their feedback regarding their experiences with the BMW and MINI brands in 2020.
Meanwhile, globally, the group delivered 2.3 million units, of which over 190,000 were electrified vehicles from the BMW and MINI brands, which were charting an increase of over 30% in electrified vehicle deliveries from the year before.
Hoelzl also highlighted Malaysia's fast-evolving mindset towards electrified vehicles, which will further drive the adoption of electromobility in the coming years.
Reviewing the past year when travel restrictions and social distancing measures were implemented, he said BMW quickly adapted to the changing times by digitalising many existing touchpoints and services to enhance the premium ownership experience for customers in Malaysia through the introduction of the BMW Shop Online and the MINI eShop, alongside BMW Engage and BMW i-Renewal.
Nonetheless, Hoelzl said he remains hopeful in the recovery of the automotive landscape in Malaysia in 2021.