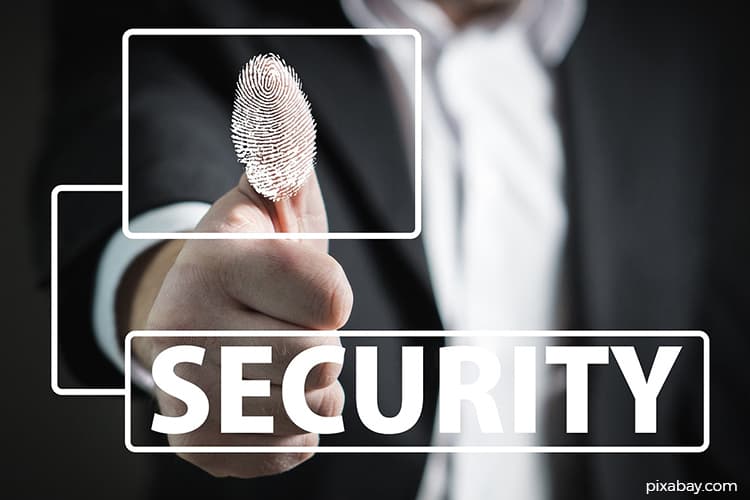 KUALA LUMPUR (Aug 13): Biometric scanning has been exempted for visitors, by cars and lorries, entering Singapore through the two Customs, Immigration and Quarantine (CIQ) complexes in Johor during peak hours to manage the traffic congestion, according to Home Affairs Deputy Minister Azis Jamman.
"For Malaysians who want to enter Singapore via the two CIQs, the immigration checks only involve pemeriksaan (inspection) and scanning passport," he said without elaborating, at the parliament here today.
The two CIQs are the Sultan Iskandar Complex and Sultan Abu Bakar Complex.
He noted that another reason for the traffic congestion in the CIQs is stringent immigration checking for all types of vehicles in Singapore, which then overflow into the CIQ in Malaysia.
Additionally, some short-term measures proposed are transferring the touch 'n go reload counters to another area as well as adding more staff.
The reply was in response to Johor Bahru MP Akmal Nasrullah's query on how to reduce congestion and waiting periods, particularly for Malaysians who wish to go to Singapore through Sultan Iskandar CIQ Complex.