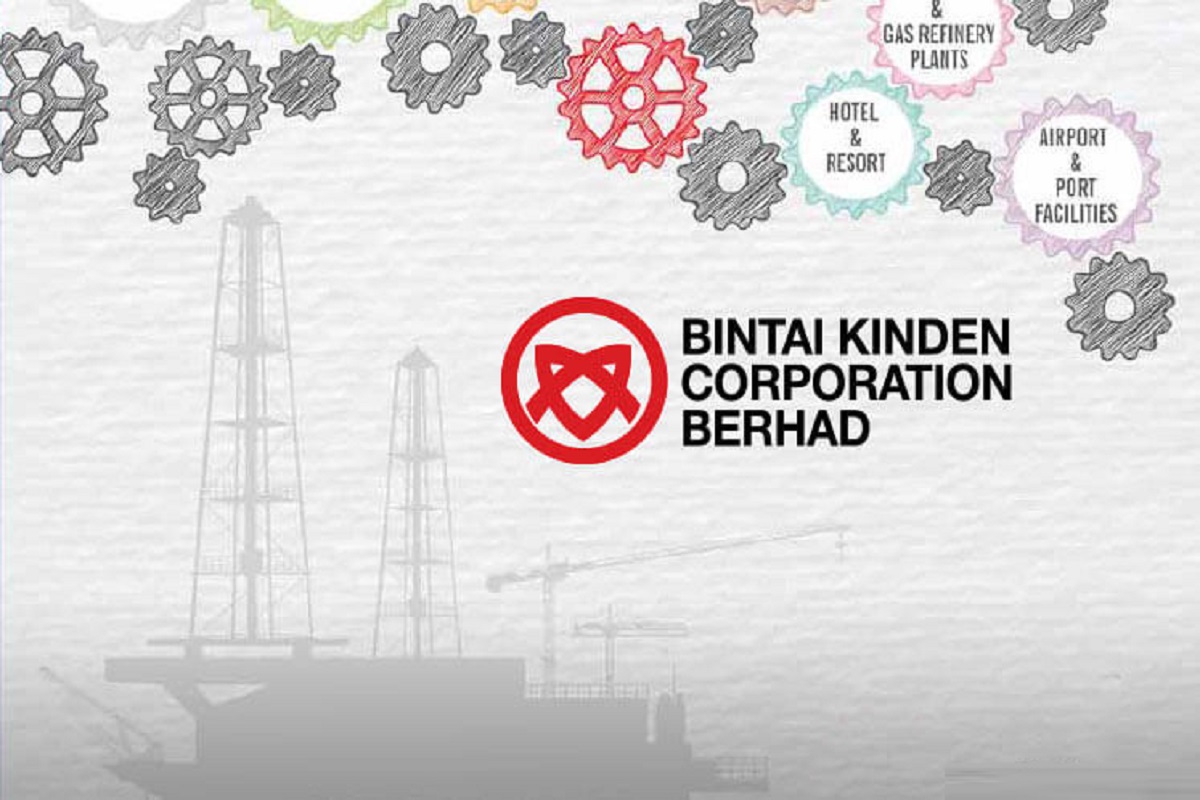 KUALA LUMPUR (Sept 10): Bintai Kinden Corp Bhd has clarified and affirmed that its unit Bintai Healthcare Sdn Bhd (BHSB) and NGT Solutions (M) Sdn Bhd (NGTS) are not appointed as Duopharma Biotech Bhd's distributor for the distribution of the Sinopharm's COVILO Covid-19 vaccine.
In a Bursa Malaysia filing today, the mechanical and electrical engineering services provider said NGTS is an appointed healthcare organiser (HCO) by Duopharma in relation to the COVILO Covid-19 vaccine.
"It is also an established HCO registered with ProtectHealth Corporation Sdn Bhd to provide vaccination services and is currently operating at PPV Stadium Nasional Bukit Jalil," it said.
Bintai Kinden added NGTS shall receive the COVILO Covid-19 vaccine from Duopharma and would then administer the vaccine to the customers. 
"The scope of a HCO covers registration for vaccinee, doing consent for vaccinee, administer the vaccine to vaccinee, [registering] vaccinee for their first dose and second dose, observation process after giving the vaccine to vaccinee," it added. 
Earlier, Bintai Kinden was queried by Bursa Malaysia after Duopharma on Wednesday denied appointing any party including Bintai Kinden's unit BHSB as a distributor of the Sinopharm Covid-19 vaccine in Malaysia.
This comes after Bintai Kinden on Tuesday announced that BHSB inked a deal with NGTS to jointly distribute Sinopharm's Covid-19 vaccine to the private sector in Malaysia.
To recap, Duopharma was granted conditional registration approval by the Drug Control Authority on July 16 for Sinopharm's COVILO Covid-19 vaccine.
The approval allows Duopharma — which appointed NGTS as a HCO — to supply the vaccine to the private sector via local marketing and distribution rights that have been secured for the vaccine manufactured by Sinopharm, China.
Meanwhile, Bintai Kinden said the rationale for entering into the business collaboration agreement with NGTS is to create synergy between the two companies. 
"The cold chain is a critical process required to maintain the COVILO Covid-19 vaccine within the storage temperature range between 2°C to 8°C," it said. 
Bintai Kinden noted BHSB is the exclusive distributor for Greenie Medi Cold Chain Box produced by SLAB Asia Co Ltd, Korea (SLAB Asia) in Malaysia, a product to store, transport and distribute Covid-19 vaccines at various temperatures.
"BHSB's Greenie Boxes will complement and further enhance the services of NGTS as the HCO in providing vaccination services to the private sector. Both parties aim to provide a total solution in vaccination services to the customers at site (mass vaccination) or mobile vaccination (MOVAC) at designated locations," it said.
According to Bintai Kinden, the Greenie Medi Box is a temperature-controlled purpose made box suitable for transporting biologics, vaccines and other medical products which require ultralow temperature.
Bintai Kinden also said the number of 5,000 persons in the first three months mentioned in its announcements dated Sept 7, 2021 (Tuesday) and Sept 8, 2021 is the targeted number of vaccinees.
"Therefore, the collaboration is an important milestone for Bintai group to enhance its capability as a healthcare provider to provide a wider range of products and services including distribution of medical devices and healthcare solutions in Malaysia.
"Bintai will continue to move forward in exploring a new business opportunity that will benefit the wider community," it said.
Bintai Kinden's shares settled for the day on Friday at 9.37% or 4.5 sen higher at 52 sen, bringing a market capitalisation of RM198.53 million.