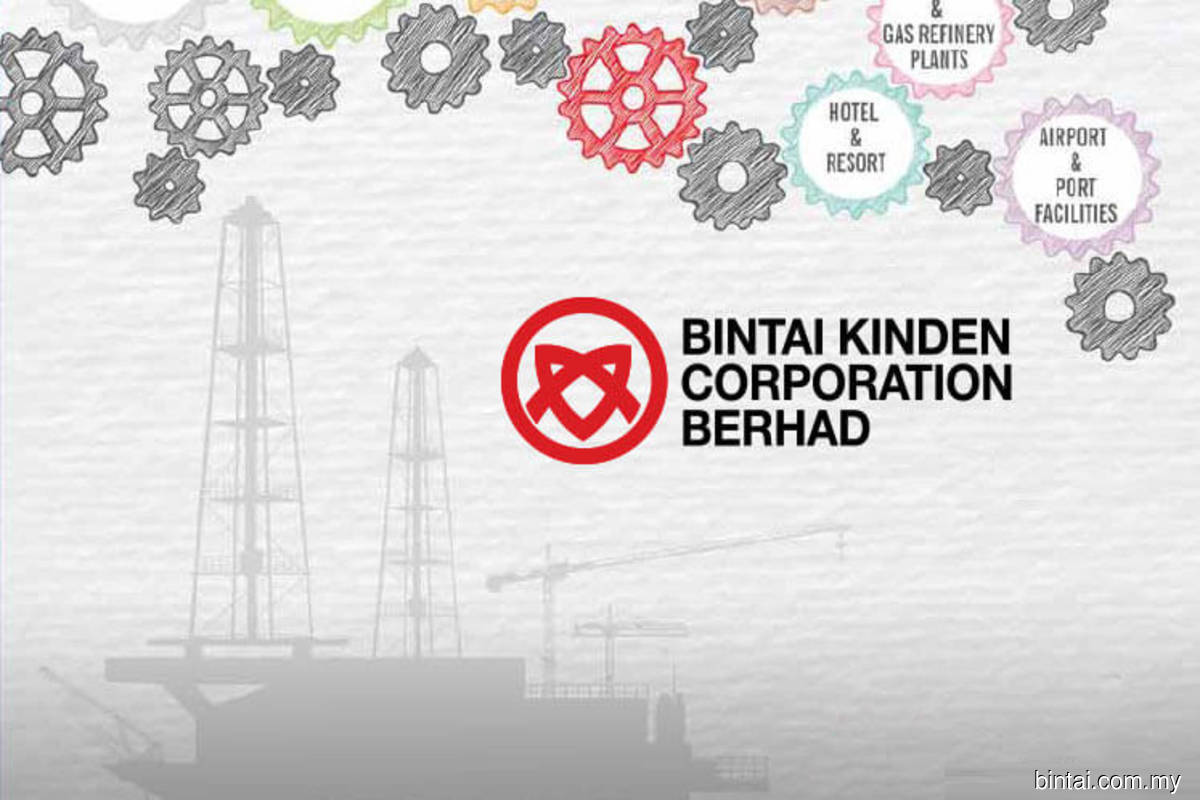 KUALA LUMPUR (Sept 21): Bintai Kinden Corp Bhd has entered into a licensing agreement with US-based firm Generex Biotechnology Corp for Covid-19 vaccine compounds in Malaysia.
According to a bourse filing today, Bintai Kinden, Generex and the latter's wholly-owned subsidiary NuGenerex Immuno-Oncology entered into a heads of agreement (HOA) on Friday.
Under this HOA, Bintai Kinden will hold the exclusive licence in Malaysia when it comes to the commercialization and development of compounds and research information in the country when it comes to a Covid-19 vaccine.
Additionally, Bintai Kinden will also have the first right of refusal when it comes to the further development and commercialisation of the vaccine compounds and research information within New Zealand, Australia and global Halal markets.
"The parties represent that they had commenced due diligence on each other and is in the midst of completing the same. The parties further undertake to finalise and solidify the terms and conditions of the licensing agreement within two weeks from the date of the HOA wherein the parties will complete their perusal, clarify and finalize the terms and conditions of the licensing agreement.
"Without limiting the generality of the foregoing, the licensee (itself or through its affiliates and/or sub-licensees), as stated in the MOU ( Memorandum of Understanding) executed on Aug 14, 2020, make payable a sum of US$2 million to the licensor. Parties agree to be bound by the terms from the original non-binding MOU and parties are in legal process to effectuate and finalise the contract document," Bintai Kinden said.
Today's bourse filing is an update on the MoU signed by Bintai Kinden, Generex and NuGenerex Immuno-Oncology in August.
Under the MoU, Bintai Kinden would fund and manage a synthetic peptide vaccine for Covid-19. This would be based on Generex' proprietary, patented li-Key immune system activation technology that can be used to stop viral outbreaks.
Bintai Kinden shares finished 0.78% or half a sen lower at 64 sen apiece, valuing it at some RM183.89 million. It saw some 53.57 million shares done.