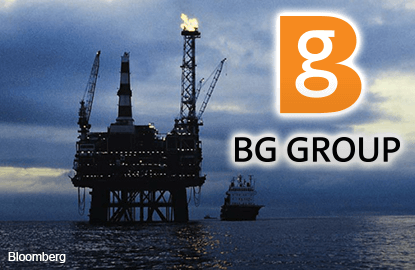 HONG KONG/LONDON/SYDNEY (Sept 1): BG Group plc, which is being acquired by Royal Dutch Shell plc, has put up for sale its 22.2% stake in the huge Thai Bongkot offshore gas field valued at around $1.2 billion, people familiar with the matter said.
The move represents the first major asset sale by BG since Shell agreed to acquire the British company in April. Thailand accounted for about 6% of BG's global gas production in 2014.
BG has hired Morgan Stanley to run the sale process and wants to close the deal by the end of this year, one of the people said.
The Bongkot offshore gas field represents meets about a fifth of Thailand's domestic gas demand.
BG and Morgan Stanley declined to comment.