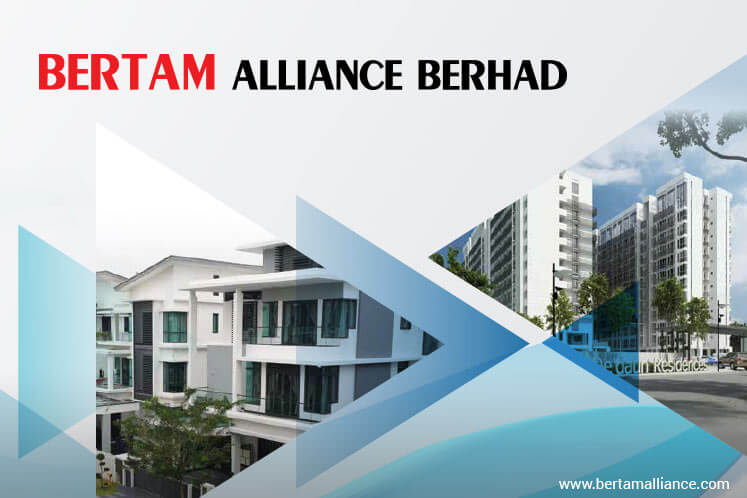 KUALA LUMPUR (April 4): Bertam Alliance Bhd has been classified as an affected listed issuer under Practice Note 17 (PN17) as Bursa Malaysia has rejected its application for a waiver.
In a filing today, the company said the bourse made its decision after taking into consideration the winding-up order against its wholly-owned unit Bertam Development Sdn Bhd (BDSB), which accounts for at least 50% of the company's total assets.
Although BDSB had appealed against the winding-up order, it said there is no certainty that the order can be set aside in the near future.
Pursuant to its status as a PN17 issuer, Bertam is required to regularise its financial condition within 12 months from today and will have to submit a regularisation plan to the regulators if the plan will result in a significant change in the business direction or policy of the company.
The company has to subsequently implement the plan within a timeframe stipulated by the regulators.
In the event that Bertam fails to comply with the obligations, Bursa will suspend the trading of the company's listed securities and delist the company, subject to its right to appeal against the delisting.
"As at the date of this announcement, the board of Bertam will, amongst others, endeavour to set aside and/or terminate the winding order made against BDSB in due course and look into formulating a plan to regularise its financial condition, if required.
"The company will make an appeal to Bursa Securities against its PN17 status after setting aside and/or terminating the winding order against BDSB," said the company.
Bertam rose 4 sen or 10.53% to 42 sen, giving it a market capitalisation of RM86.84 million.