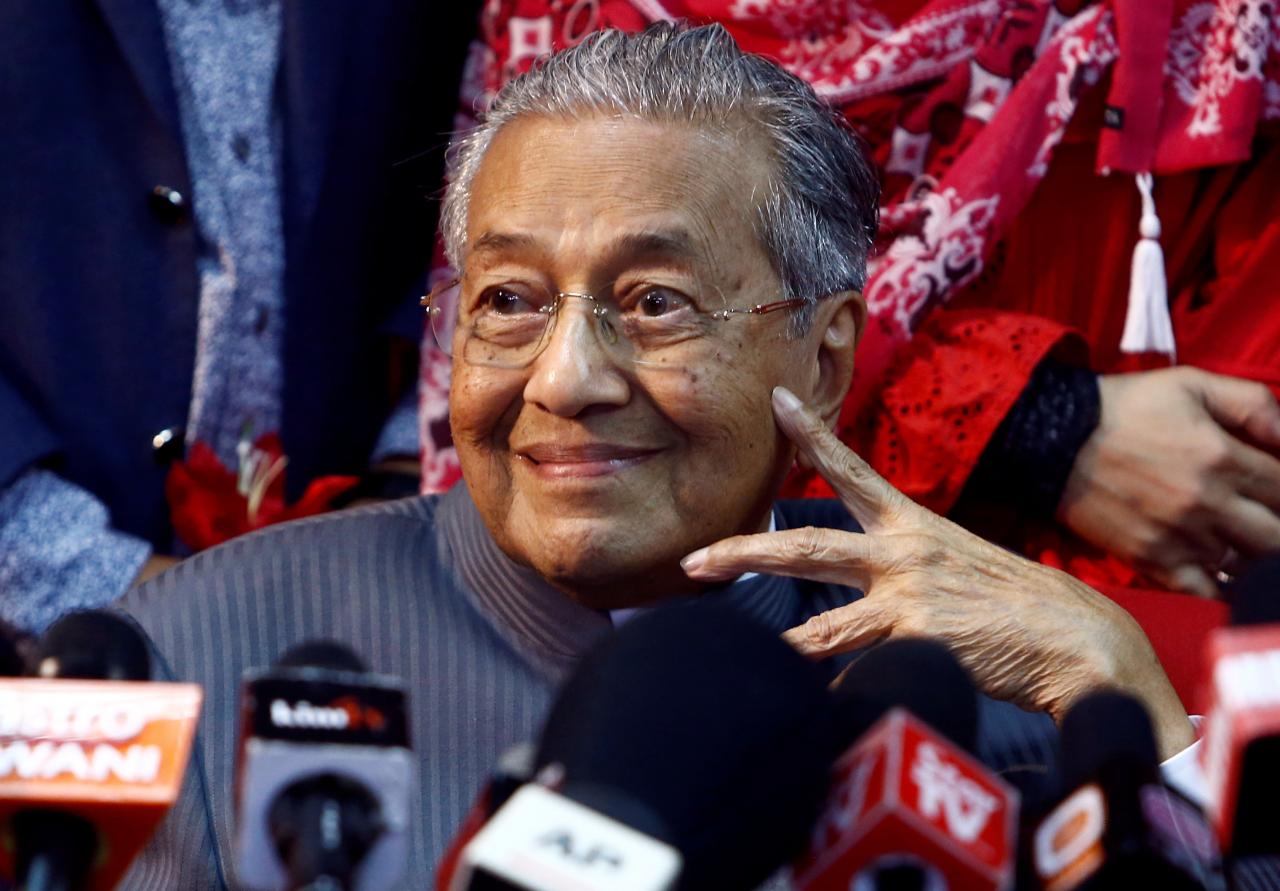 KUALA LUMPUR (Oct 4): It is said that non-Malays are asking if this Sunday's Malay Dignity Congress is a regressive step in multi-racial, multi-religious Malaysia. There are concerns and even fear of the further strengthening of the so-called "Ketuanan Melayu" (Malay supremacy) narrative.
But the organisers are saying that the congress is a "response to challenges against Malays". Prof Datuk Zainal Kling, who heads the event's secretariat, reportedly said there are many questions which not only belittle Malays but also question the Malays' bumiputera rights, the position of the royalty as well as question Islam and cultural issues such as the national language.
"This is why we are organising the congress. Because all the questions have challenged Malay dignity so much so that they (Malays) do not only feel challenged but also played out, belittled and underestimated," said Zainal at a press conference in Kuala Lumpur.
However, according to Malaysiakini, Zainal did not say who was doing the questioning. When contacted later, Zainal said he was referring to "certain non-Malays", the news portal reported.
But he insisted that the programme's goal is unity, to ensure people of different races can live together as Malaysians. Ultimately Malaysia should be defined by the Federal Constitution, he said.
The congress is organised by Pusat Kecemerlangan Melayu, Akademi Pengajian Melayu, Universiti Malaya in collaboration with Universiti Teknologi Malaysia, Universiti Putra Malaysia and the Sultan Idris Education University. Based on this it can be seen as an event put together by academics and according to Zainal issues will be addressed in "an intellectual manner, not emotional".
However, it is widely speculated that Parti Pribumi Bersatu Malaysia or Bersatu is somehow involved in organising the event, adding a political twist to it. Former Federal Minister Datuk Zaid Ibrahim feels "it is probably a Bersatu-initiated move to counter the recent Umno–PAS collaboration".
Political analyst Prof Dr Ahmad Fauzi Abdul Hamid concurs. "Despite the public announcement that four universities are the organisers, Bersatu elements, if not the party itself, are its anchor — for example, ex-Cabinet Minister Hamzah Zainuddin".
Adding to the Bersatu involvement narrative is the fact that party chairman Tun Dr Mahathir Mohamad has been invited to launch the congress, and he has agreed to do so.
But the organisers say Mahathir is attending in his capacity as a Malay leader and not as Prime Minister. Bersatu Supreme Council member Dr Muhamad Faiz Na'aman says Mahathir intends to deliver "a final message in the face of hypocrites sowing slander and provocation that threatens to undermine national unity".
Nonetheless, as Zaid sees it, Mahathir should not launch the event as there would be speculation that it is his brainchild and "this is not good for the Prime Minister".
Fauzi puts one speculation like this: "Influenced by the impression that the Umno-PAS alliance has caught the imagination of the Malays, Mahathir is striving to gain the upper hand in the battle of perception."
He went on to say: "Malays after all form the majority of the electorate. Long-term legitimacy of a Prime Minister will very much depend on his ability to acquire the backing of the Malays."
Interestingly, PAS president Datuk Seri Abdul Hadi Awang will attend the congress. Earlier reports had it that Umno was not invited but a couple of days ago, Zainal was quoted as saying that Umno members may attend "but as for the Umno leadership, we can't confirm yet".
This brings me back to speculations which Zaid spoke about in saying why Mahathir should not officiate the congress. Zaid said the final speculation would be: "People will say Pakatan Harapan which Mahathir represents has lost it and is desperately clutching at racial issues."
I don't know about Pakatan Harapan but Bersatu will surely be accused of doing just that. The "strengthening of Ketuanan Melayu" perhaps?
Equally interesting, PKR president Datuk Seri Anwar Ibrahim will not be attending the congress. It is reported that Anwar did not get an invitation, for whatever reason.
In Fauzi's view: "Again the suspicion of Tun Mahathir's mistrust of Anwar Ibrahim arises. If not why is Anwar not invited or be given the same honour accorded to Hadi to address the congress? Is Anwar not Malay enough?
"He is the PM in waiting — or are the Bersatu elements sending signals that Mahathir is about to outfox Anwar yet again?" says Fauzi.
To Zaid if Anwar is not to be Prime Minister then "for God's sake say it as dignity requires us to speak sincerely and not hide subterfuge".
Come Sunday when the congress convenes, more questions will surface. And will continue for days after that.