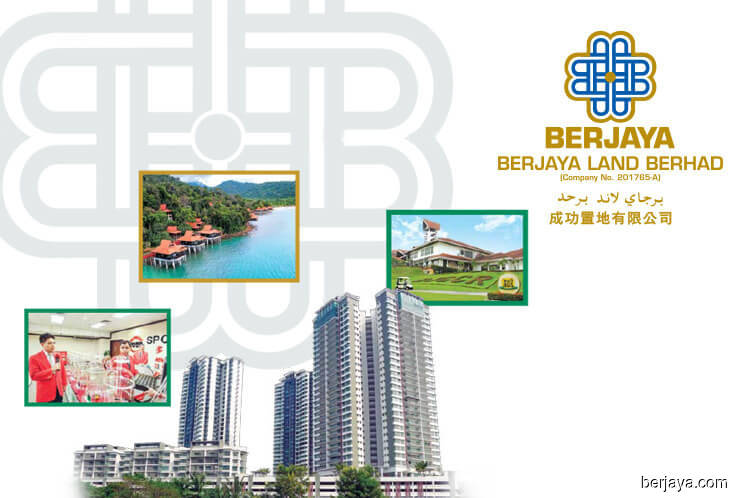 KUALA LUMPUR (July 15): Berjaya Land Bhd (BLand), which is controlled by tycoon Tan Sri Vincent Tan, is buying a 75% stake in Icelandair Hotels ehf in a US$53.63 million (RM222.03 million) deal that would allow the group to enter the luxury hotel segment in Iceland.
BLand said the proposed acquisition is in line with the group's geographical diversification and revenue expansion.
"The luxury hotel segment in Iceland is expected to grow and the proposed acquisition will enable the group to enter this segment with strategically located hotels in the heart of Iceland, as well as certain hotels being operated under the Hilton brand name," it added.
In a filing with Bursa Malaysia today, BLand said its wholly-owned Irish incorporated subsidiary, Berjaya Property Ireland Ltd (BPIL), had on July 13 entered into a share purchase agreement (SPA) with Icelandair Group hf for the proposed acquisition.
BPIL also entered into a shareholders agreement and a put and call option agreement with Icelandair Group for the remaining 25% stake in the New Icelandair Hotels Group, after three years post-completion of the proposed acquisition.
Icelandair Hotels currently operates 20 hotels with a total room count of 1,811 rooms located all around Iceland. In addition, a new 5-star 145-room hotel in Reykjavik's Parliament district developed in collaboration with Hilton Hotels, is scheduled to be launched in 2020.
In a separate statement, BLand said the proposed acquisition will increase the group's room inventory to 6,011 rooms, from about 4,200 now.
Deeming the investment as "a low entry cost", Tan, who is founder and executive chairman of Berjaya Corp Bhd, said the average price for the stake in Icelandair Hotels works out to about US$75,096 per room.
"The Icelandair Hotels is one of the largest hotel chains in Iceland, and its hotels are operated at a very high standard by a passionate and dedicated team. We are delighted to add this hotel group to our growing network of hotels and resorts.
"We look forward to working with the Icelandair Group. I believe this investment represents good long term value for Berjaya," he added. 
The enterprise value of the New Icelandair Hotels Group is fixed at US$136 million, which represents a multiple of about 11.33 times based on its earning before interests, taxation, depreciation and amortisation (ebitda) of US$12 million for the financial year ended Dec 31, 2018 (FY18).
The US$53.63 million price tag was derived after adjustments which were derived from the proforma balance sheet of the New Icelandair Hotels Group.
BLand said it will fund the proposed acquisition via borrowings and/or internal funds.
BLand shares closed up 0.5 sen or 2.86% at 18 sen today, bringing a market capitalisation of RM900.06 million.