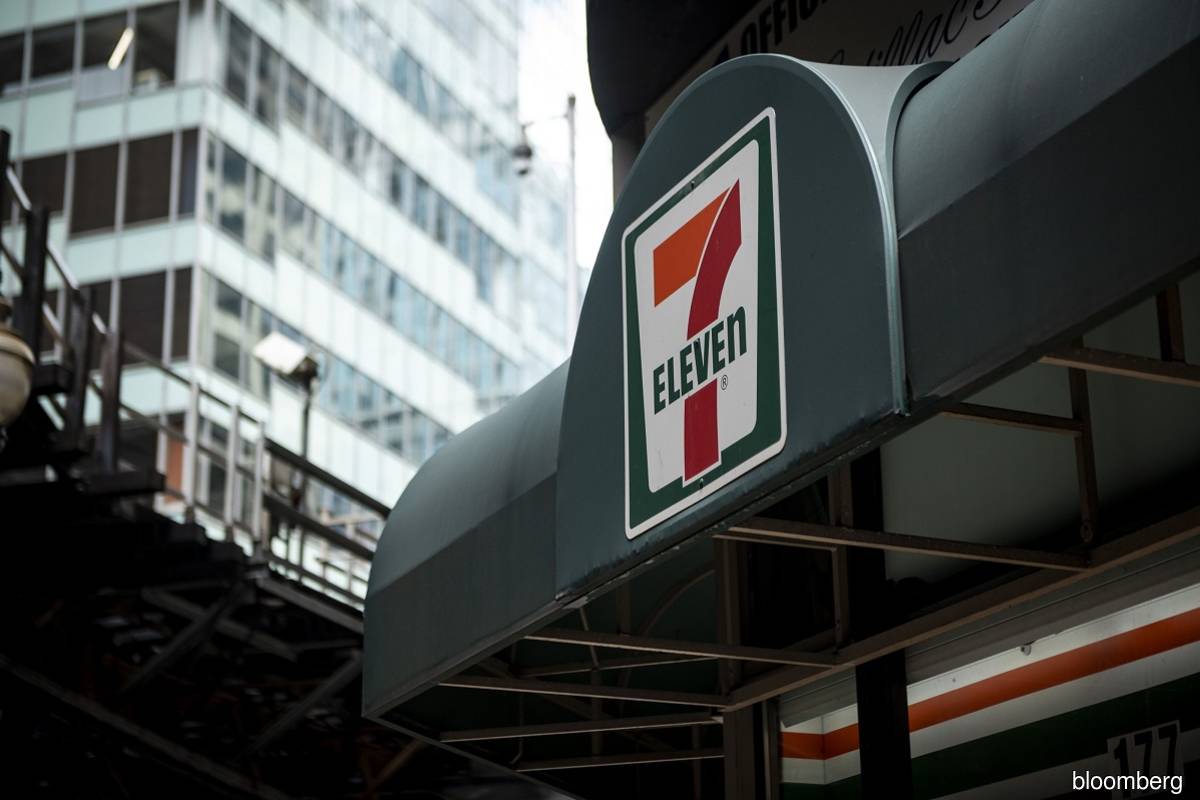 KUALA LUMPUR (Sept 3): Berjaya Assets Bhd via its wholly-owned subsidiary Berjaya Bright Sdn Bhd disposed of a total of 6.04 million shares or a 0.54% stake in its sister company 7-Eleven Malaysia Holdings Bhd (SEM) on Sept 2.
Berjaya Assets is the latest company in the Berjaya group that sold shares in the convenience store operator in recent months.
In July, Berjaya Retail Sdn Bhd sold 10.2 million shares, Berjaya Credit Sdn Bhd disposed of 4.6 million plus Nural Enterprise Sdn Bhd, a unit of Berjaya Corp Bhd, divested two million shares.
In a Bursa Malaysia filing today, Berjaya Assets said the share sale was done via direct business transactions for RM8.59 million cash.
Berjaya Assets is left with 8.24 million SEM Shares, representing a 0.73% stake in the convenience store operator.
"The total cash consideration of the disposal was arrived at after taking into consideration the prevailing market prices of the SEM shares at the time of disposal.
"The disposal enabled the Berjaya Assets Group to realise part of its investment in SEM. The cash proceeds from the disposal will be utilised for working capital of Berjaya Assets and its subsidiaries," it said.
Berjaya Assets noted that the disposal is not subject to the approval of the shareholders of Berjaya Assets or any regulatory authority.
Tan Sri Vincent Tan is the largest shareholder in SEM, holding a 27.56% direct stake plus 23.12% indirect stake.
SEM's share price hit a high of RM1.65 in mid-April — the highest level since October 2016. The stock retreated from the peak since then. It closed at RM1.53 giving it a market capitalisation of RM1.72 billion. It has gained 12.5% year to date.
Shares in Berjaya Assets ended five sen or 2% lower at 24 sen, giving it a market capitalisation of RM626.75 million. Year to date, the stock has fallen by 33.78%.