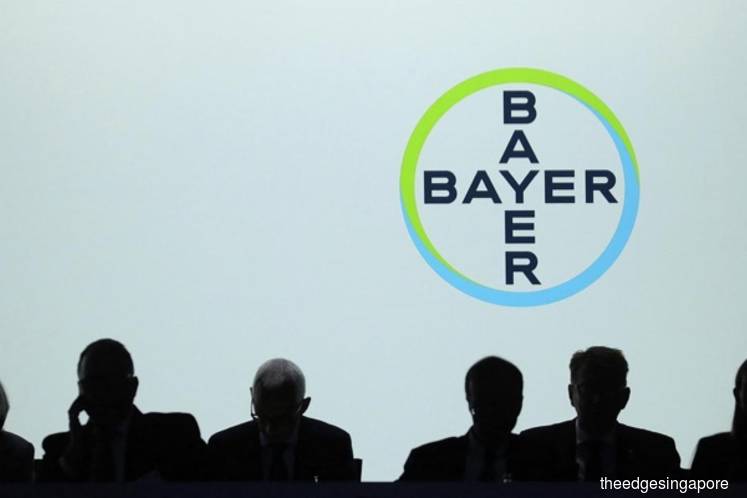 SINGAPORE (July 10): The Trendlines Group says its Bayer Trendlines Ag Innovation Fund has established EcoPhage - a new company focused on discovering and developing environmentally-friendly products for disease control in agriculture.
The Ag Innovation Fund was established in 2016 in a collaborative partnership between Bayer CropScience and Trendlines to invest in agricultural technologies.
EcoPhage will leverage a disruptive technology for using bacteriophages — viruses that attack bacteria — for crop protection, and is also poised to develop effective, eco-friendly treatments against crop diseases. 
Bacteriophages have been recognised as natural enemies of bacteria for decades; yet, there has been a lack of...(click on link for full story on theedgesingapore.com)