This article first appeared in The Edge Financial Daily, on March 5, 2020.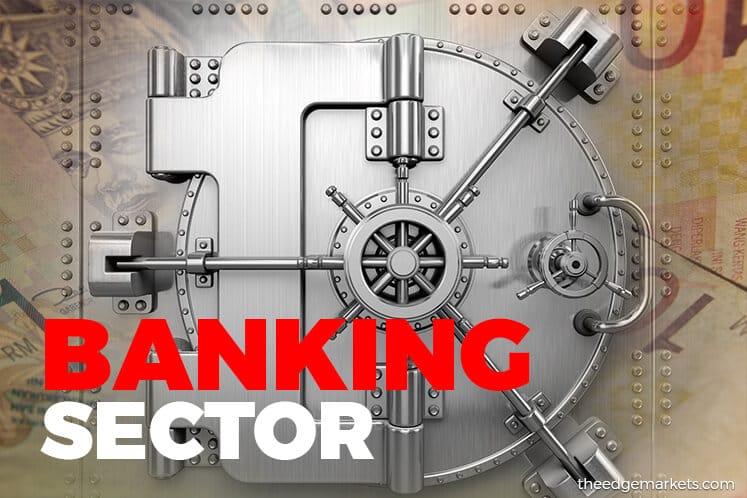 KUALA LUMPUR: Several banks have reduced their base rate (BR), base lending rate (BLR) and fixed deposit (FD), following the 25 basis points (bps) cut in overnight policy rate (OPR) by Bank Negara Malaysia (BNM) on Tuesday.
RHB Bank Bhd has trimmed its BR to 3.25% from 3.5%, and its BLR to 6.2% from 6.45%. Its deposit rates will also be lowered by 25bps.
Hong Leong Bank Bhd said it will lower its BR to 3.38% from 3.63%, while its BLR will be reduced to 6.39% from 6.64%. It deposits rates will also be lowered by 25bps. This will take effect tomorrow.
For Hong Leong Islamic Bank Bhd, its BR will drop to 3.38% from 3.63% previously, while its Islamic Financing Rate will fall to 6.39% from 6.64%.
Likewise, OCBC Bank will adjust its BR to 3.33% from 3.58%, BLR/base financing rate (BFR) to reduce to 6.26% from 6.51%. Similarly, all conventional fixed deposit and Islamic time deposit board rates will also decrease by 0.25%. This will be effective next Monday.
Public Bank will also reduce its BR, BLR and fixed deposit rate by 0.25% together with a corresponding adjustment of its fixed deposit rate, which would come into effect tomorrow.
Bank Muamalat Malaysia Bhd, said its BR, BFR and fixed term account-I will be revised by 25bps, which will be effective today. BR will cut to 3.31% from 3.56%, BFR will reduce to 6.31% from 6.56% previously.
Shortly after BNM announced the rate cut, Malayan Banking Bhd  (Maybank) said its rate adjustment would be effective today. The country's largest lender said its BR to reduce to 2.5% from 2.75%, BLR to lower to 6.15% from 6.4%.
Its Islamic BR and BFR will be reduced by 25bps to 2.50% and 6.15% respectively.
Maybank and Maybank Islamic's deposit rates will also be adjusted downwards by 25bps, effective the same day.