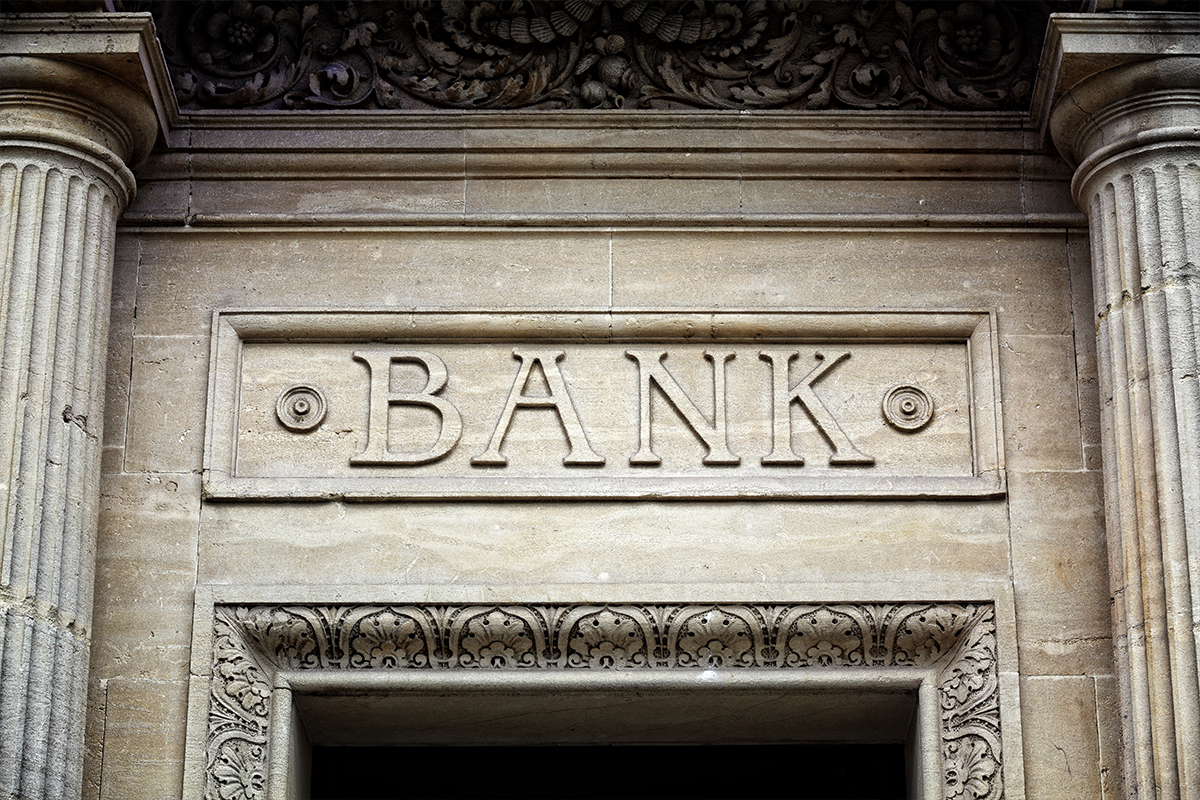 KUALA LUMPUR (March 31): Banks in Malaysia are well-positioned to meet the minimum Net Stable Funding Ratio (NSFR) requirement of 100% by Sept 30, 2021, according to Bank Negara Malaysia (BNM).
In fact, banks that have reduced available liquidity buffers are expected to be able to restore the buffers with relative ease.
In its Financial Stability Review for Second Half 2020 report, BNM said some banks have used the regulatory flexibilities accorded earlier by the central bank, which enables them to draw down on liquidity buffers and correspondingly, lower their internal Liquidity Coverage Ratio (LCR) and/or NSFR limits.
"This has helped to support earnings while enabling these banks to continue lending to the economy and facilitate repayment assistance to borrowers facing temporary financial difficulties," said BNM in the review released today.
BNM also said the banks' operations continued to be supported by stable funding sources, with the aggregate NSFR at 116%, adding that growth in banking system deposits remained firm, above the five-year compounded annual growth rate (CAGR) of 4%, as households and businesses continued to hold precautionary cash buffers amid the challenging operating environment.
Deposits from the non-bank financial institutions (NBFIs) grew further, especially during the third quarter, as some of these institutions rebalanced their portfolios amid market developments and to accommodate the implementation of relief measures, said BNM.
Banking institutions' placements with BNM also increased significantly by RM14.7 billion as some banks shored up cash buffers in anticipation of potential withdrawals by the government and/or NBFIs to support various relief measures.
Additionally, BNM said the banks continued to record healthy liquidity positions throughout the second half of 2020, with the aggregate banking system LCR at 148.2%.
"This was supported by the resumption in loan repayments by most household and SME borrowers since October following the end of the automatic moratorium on these loans, with overall repayments almost returning to levels prior to the automatic moratorium," said BNM.
Meanwhile, the banks' reliance on external funding continued to be limited. During the second half of 2020, overall banking system external debt declined by RM48 billion, primarily due to maturing intragroup borrowings by banks in the Labuan International Business and Financial Centre (LIBFC).
At the same time, lower demand for foreign currency financing domestically reduced banks' need for external foreign currency borrowings, BNM added.
Overall, banks' funding costs continued to be on a declining trend amid strong pass-through of the earlier overnight policy rate (OPR) cuts and ample liquidity conditions.
"While funding conditions are expected to remain broadly favourable in the near term, adverse changes in global market sentiment could lead to capital outflows and drive funding costs higher," said BNM.
Nonetheless, BNM said chunky withdrawals by the government and/or NBFIs to support the implementation of further relief measures, as well as sizable deposit drawdowns by distressed individuals and businesses following the implementation of MCO 2.0, could also put pressure on the liquidity position of some banks.
Despite these challenges, banks are expected to remain resilient on account of their sizable liquidity buffers and sound liquidity risk management practices, as well as continued progress in accumulating stable sources of longer-term funding.
BNM noted that the extension of the flexibility for banking institutions to use Malaysian Government Securities (MGS) and Malaysian Government Investment Issues (MGII) to meet the Statutory Reserve Requirement (SRR) until Dec 31, 2022 will also augment liquidity in the banking system to support financial intermediation activity.
Read more stories from the BNM Annual Report 2020 here.