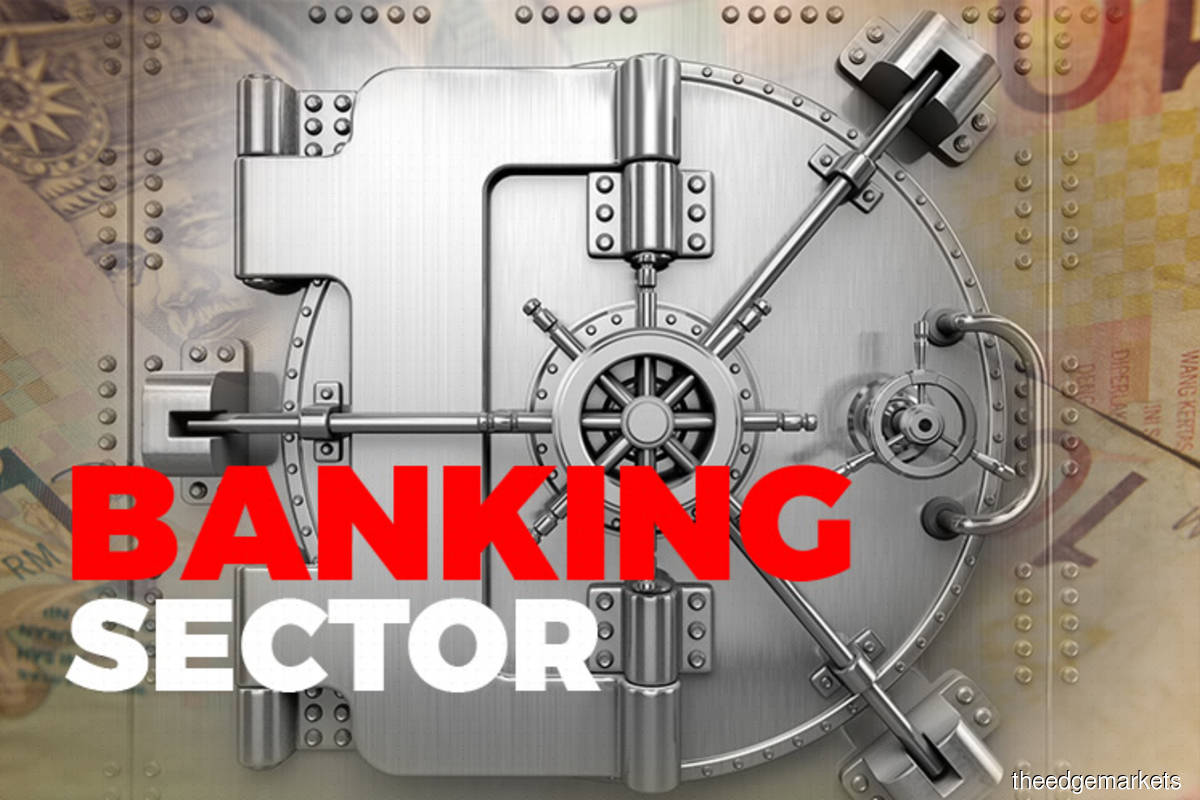 KUALA LUMPUR (Oct 20): Banking institutions can expect stiffer competition from new digital banks and fintech companies as increasing complexities of customer expectations, interconnectedness of societies and technological innovations have brought disruption to the banking industry.
In a statement today, Deloitte Malaysia consulting executive directors Timothy Ho and Cheng Yen Chu as well as audit and assurance partner Joshua Yan said that late last year, Bank Negara Malaysia (BNM) announced the issuance of up to five licences to establish digital banks, off the heels of regulators in other Asean countries.
The trio said fintech companies are also disrupting various aspects of the traditional banking value chain, such as payment and lending, challenging the incumbents with differentiated product pricing, innovations and customer experiences.
They said banks will also need to adjust to rapidly evolving customer expectations.
"Customers are demanding real-time 24/7 access to banking services through self-service channels as well as personalised products and services.
"Core banking systems need to be nimble and flexible to support these demands," they said.
Ho, Cheng and Yan said the Covid-19 pandemic had forced further change on banks and their customers.
"The shift of consumer behaviours to digital services such as self-serve online channels has accelerated.
"During the movement control order (MCO) period, some banks shuttered their branches, while some shortened their service hours. This in turn led to a significant increase in demand for basic banking services through call centres and online channels," they said.
At the same time, banks also need to balance the need to support their customers during the pandemic with managing shareholders' expectations.
Deloitte said that the reduction in the overnight policy rate (OPR) from 2.50% to 1.75% between March and July 2020 will negatively impact banking margins going forward.
"Having robust scenario planning and tighter management of capital, liquidity and cost will be critical for banks in navigating the uncertainty," said Ho, Cheng and Yan.
The pandemic also highlighted the need for banks to rethink their workforce strategy.
Ho, Cheng and Yan said at the height of the pandemic, local banks reportedly had more than 70% staff working from home.
They said this trend is expected to continue post the Covid-19 pandemic.
"As such, banks need to invest in IT (information technology) infrastructure, such as cloud-based solutions and collaboration tools, to enable their workforce to work efficiently and remotely.
"Banks will also need to raise the level of technology and digital capabilities within their workforce composition, intensifying competition within this scarce talent pool," they said.
They said going forward, banks will have to reimagine and adapt their business model, invest in digital transformation, rethink the future of work, increase risk and cyber resilience, and restructure to stay relevant and seize merger and acquisition (M&A) opportunities.