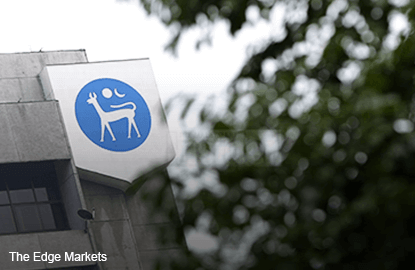 KUALA LUMPUR (Nov 3): Bank Negara Malaysia (BNM) is considering publishing a customer service index for financial service providers, said central bank governor Datuk Muhammad Ibrahim.
"Moving forward, the bank will consider publishing the outcome of the financial service providers' customer service index to generate long-term benefit to consumers who can make informed decisions and exercise their right of choice," he said in his speech at the launch of Ombudsman for Financial Services (OFS) today.
The governor also said that over time the survey findings will drive the industry's performance measurement.
"Competition will also drive players to up their game," he added.
It is understood the central bank is still working on the index and no timeline is fixed for its introduction.
Meanwhile, the primary mandate of the OFS is to settle disputes between consumers and its members who are financial service providers licensed or approved by BNM. Members include banks, Islamic banks, insurance companies and takaful operators, financial advisers, and other financial institutions.