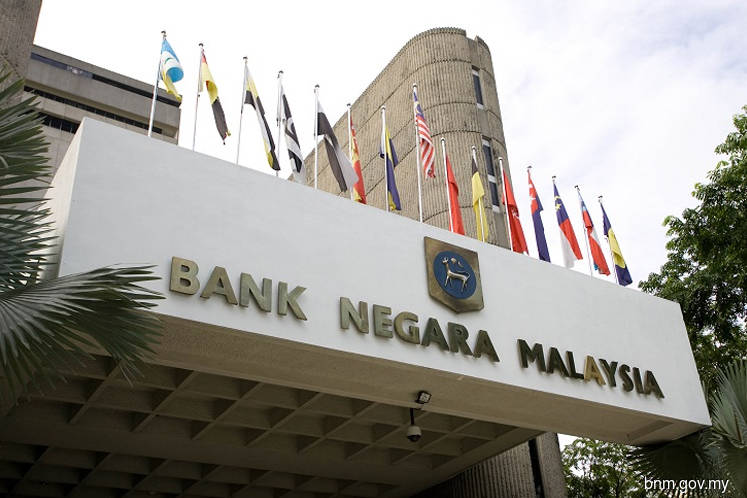 KUALA LUMPUR (Sept 13): Malaysian central bank's tone in its monetary policy statement yesterday was neutral but with increasing emphasis on downside risks, Hong Leong Investment Bank says. 
Although the statement suggests that Bank Negara Malaysia may prefer to hold off from easing and wait for stronger evidence of domestic slowdown, Hong Leong says it expects the central bank to have an easing bias and reduce the overnight policy rate by 25 basis points in the next six months. 
This is against the current environment of worsening trade tensions with negative implication on global demand and commodity prices, Hong Leong adds.