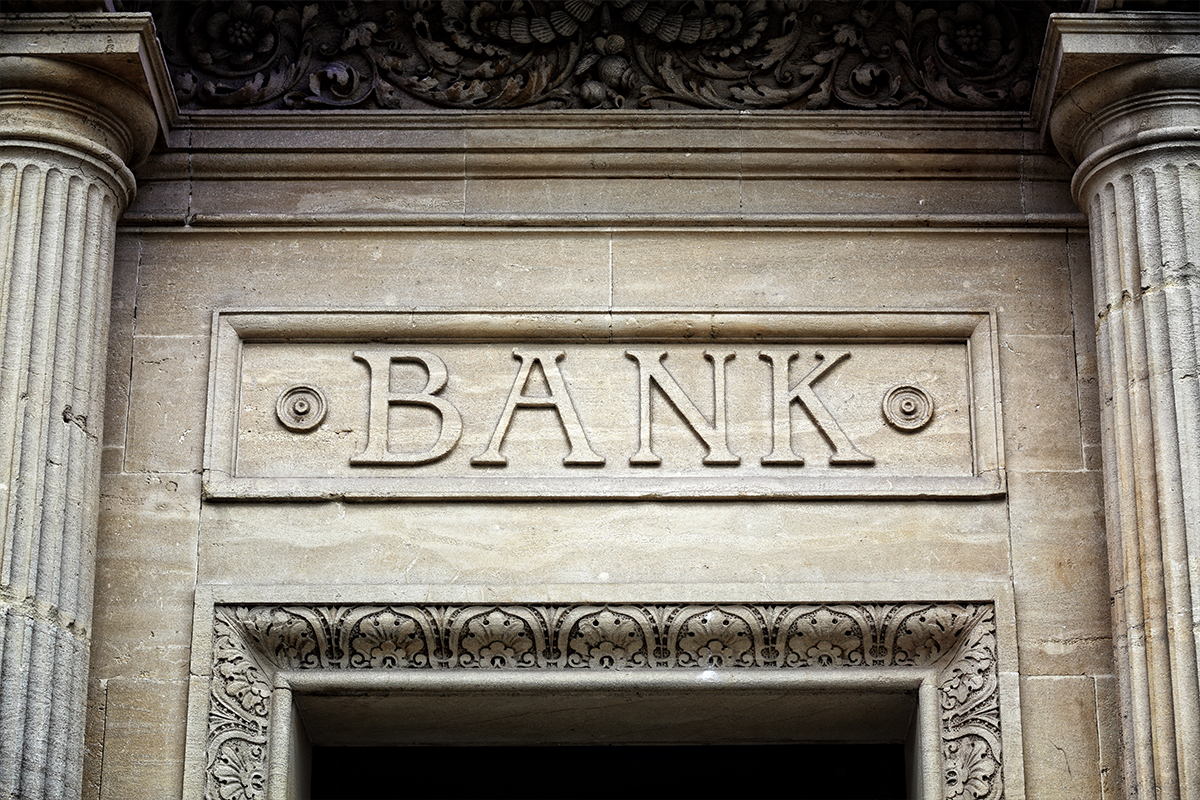 KUALA LUMPUR (Aug 7): Bangkok Bank Bhd, Al Rajhi Banking & Investment Corp (Malaysia) Bhd and Bank Muamalat Malaysia Bhd topped Bank Negara Malaysia's (BNM) list of lenders with the highest indicative effective lending rates, while Alliance Bank Malaysia Bhd, Public Bank Bhd, Public Islamic Bank Bhd and Bank Simpanan National (BSN) had the lowest rates as at Aug 6.
This list is across financial institutions, Islamic financial institutions and development financial institutions.  
BNM noted that the indicative effective lending rate as at Aug 6 refers to the indicative annual effective lending rate for a standard 30-year housing loan or home financing product with a financing amount of RM350,000 and has no lock-in period.
For financial institutions, at the top of the list is Bangkok Bank Bhd with the highest indicative effective lending rate of 4.42% followed by Bank of China (Malaysia) Bhd (3.55%).
CIMB Bank Bhd, Hong Leong Bank Bhd, HSBC Bank Malaysia Bhd, RHB Bank Bhd and Standard Chartered Bank Malaysia Bhd had a rate of 3.5% respectively.
Industrial & Commercial Bank of China Malaysia Bhd had a 3.47% rate, OCBC Bank (Malaysia) Bhd had 3.45% and United Overseas Bank (Malaysia) Bhd's rate was 3.36%.
At the lower end of the list is Affin Bank Bhd with an indicative effective lending rate of 3.3%, and both AmBank (M) Bhd and Maybank Bhd were at 3.25%.
Citibank Bhd had a 3.2% rate, followed by Alliance Bank Malaysia Bhd with 3.11% and Public Bank Bhd with 3.1%.
As for Islamic financial institutions, BNM noted Al Rajhi Banking Bhd had a 4.2% rate and Bank Muamalat was at 3.56%.
CIMB Islamic Bank Bhd, HSBC Amanah Malaysia Bhd, RHB Islamic Bank Bhd and Standard Chartered Saadiq Bhd has a 3.5% rate respectively.
OCBC Al-Amin Bank Bhd was at 3.45% and Hong Leong Islamic Bhd at 3.35%.
Meanwhile, Affin Islamic Bank Bhd and Kuwait Finance House (Malaysia) Bhd both had their indicative effective lending rates at 3.3%.
AmBank Islamic Bhd, Maybank Islamic Bhd and Bank Islam Malaysia Bhd are at 3.25%.
At the bottom of the list were MBSB Bank Bhd with 3.2%, Alliance Islamic Bank Bhd at 3.11% and Public Islamic Bank Bhd with 3.1%.
For development financial institutions, Bank Kerjasama Rakyat Malaysia Bhd had the highest rate within the category with 3.4% while BSN was at 3.1%.
Bank Pertanian Malaysia Bhd (Agrobank) did not have a listed indicative effective lending rate but had a recorded base rate of 2.35% and base financing rate of 5.5%.
Just last month, banks announced a 25 basis points (bps) cut in their base rate (BR) and base lending rate (BLR) following BNM's 25bps reduction in the overnight policy rate (OPR) on July 7.
The Monetary Policy Committee of BNM had cut the OPR in July by 25bps to a record low of 1.75%.
Hong Leong Research noted on Aug 3 that interest spread has shrunk for banks.
"Both the average lending and three-month board fixed deposit rates slipped 12bps and 2bps month-on-month, respectively. As a result, the spread contracted 10bps m-o-m to 2.03%. We reckon the squeeze will persist and we see a weaker NIMs (net interest margin) outlook given the recent OPR reduction and potentially another one (-25bp) in 2H20," it said.
CGS-CIMB Research, in a July 31 report, noted its expectation for banks' NIMs to contract by about 10bps year-on-year in the second quarter of the year (2Q20), due to the 50bps cut in OPR on May 20.