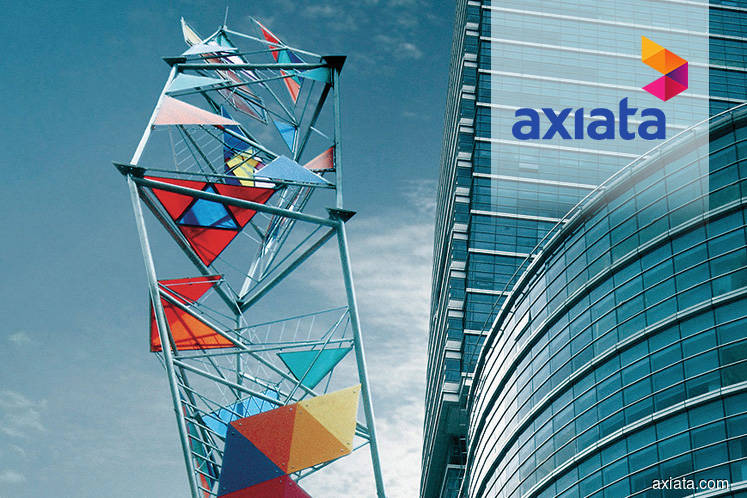 KUALA LUMPUR (Dec 27): Nepal's Supreme Court had on Sunday allowed Axiata Group Bhd's unit Ncell Pvt Ltd to repatriate its profit from Nepal because obstruction of profit repatriation will adversely affect Ncell and its shareholders, The Kathmandu Post reported.
The Kathmandu Post reported that the court ruled that Nepal's Foreign Investment and Technology Transfer Act (2049) 5 (2) and Foreign Exchange Act (2019) 10 (C) 1 allow a foreign company to send back profit earned on its investment.
"With Sunday's Supreme Court ruling, the door has opened for Ncell to repatriate its dividend," The Kathmandu Post quoted a Nepal Rastra Bank senior official as saying.
Nepal Rastra Bank is Nepal's central bank.
At Bursa Malaysia today, Axiata shares were traded at RM5.39 at 11:12am for a market value of RM48.68 billion. Axiata saw 102,700 shares traded.