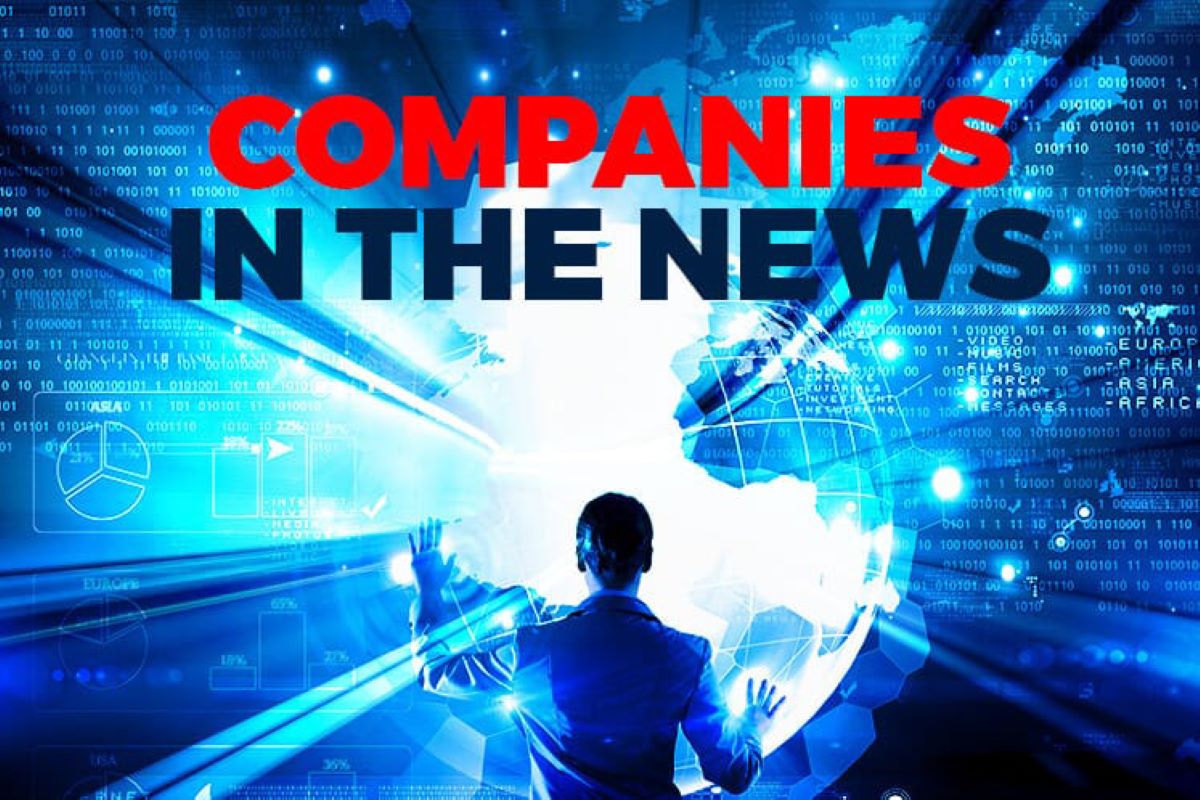 KUALA LUMPUR (March 24): Here is a brief look at some of the corporate announcements and news flow on Thursday (March 24) which involve Axiata Group Bhd, Digi.Com Bhd, Maxis Bhd, CIMB Group Holdings Bhd, MyNews Holdings Bhd, Poh Huat Resources Holdings Bhd, Wong Engineering Corp Bhd, Poh Kong Holdings Bhd, Sunway Construction Group Bhd, PA Resources Bhd, Cypark Resources Bhd, Bintai Kinden Corporation Bhd, Datasonic Group Bhd, Solarvest Holdings Bhd and Permaju Industries Bhd.
Malaysia's big four telco operators are seeking an approach "that is typical of any major mergers and acquisitions  process" after being offered equity stakes in 5G infrastructure vehicle Digital Nasional Bhd. Axiata Group Bhd's operating unit Celcom Axiata Bhd, Digi.Com Bhd's subsidiary Digi Telecommunications Sdn Bhd, Maxis Bhd and U Mobile Sdn Bhd said they have "officially expressed interest" to the Ministry of Finance and the Ministry of Communications and Multimedia to further understand and explore the stake offer.
Sun Life Financial Inc is nearing an agreement to expand its partnership in Indonesia with Malaysian lender CIMB Group Holdings Bhd, according to people with knowledge of the matter. CIMB, which owns a 91.5% stake in Indonesia's PT Bank CIMB Niaga, is in advanced talks with Sun Life over the so-called bancassurance deal in the Southeast Asian country. Under such an agreement, an insurer typically pays an upfront amount to sell its products in the bank's branches. A pact could be valued at about US$400 million (RM1.69 billion).
MyNews Holdings Bhd's net loss narrowed to RM7.86 million in the first quarter ended Jan 31, 2022 (1QFY22), from RM8.94 million a year ago, on higher revenue achieved, thanks to the increase in number of outlets and footfall upon relaxation of the full lockdown in October 2021. Revenue jumped 41.34%  to RM139.44 million from RM98.65 million.
Furniture manufacturer Poh Huat Resources Holdings Bhd's net profit for 1QFY22 surged 59.43% to RM15.35 million from RM9.63 million a year ago, driven by better profit margins. Its revenue, however, declined 0.38% to RM182.96 million from RM183.66 million a year earlier.
Wong Engineering Corp Bhd's 1QFY22 net profit slumped  87.92% RM243,000 from RM2.01 million a year ago after its construction and property development segment slipped into losses due to lower billings and share of loss from an associate company. Revenue shrank 25.28% to RM18.52 million from RM24.79 million. The drop in revenue was due to lower billings from construction as the Kuchai Lama project approaches its completion stages offset by higher sales from manufacturing driven by strong demand by customers from the electrical and electronics sector.
Poh Kong Holdings Bhd reported a 159% jump in net profit for the second quarter ended Jan 31, 2022 to RM29.35 million from RM11.35 million in the same quarter last year, contributed by the uptrend in gold prices. Revenue climbed 75.66% to RM406.46 million from RM231.39 million on higher demand for gold jewellery and gold investment products amid the gradual reopening of the economy. For the six months ended Jan 31, cumulative net profit rose 33.73% to RM34.77 million from RM26 million a year earlier, while six-month revenue was up 28.34% to RM581.75 million from RM453.29 million.
Sunway Construction Group Bhd has appointed Liew Kok Wing as group managing director beginning April 1. He replaces Chung Soo Kiong who will be taking up another position within the Sunway Group of companies.
PA Resources Bhd has received a further one-year extension of its agreement to supply raw materials to the First Solar group for the production of photovoltaic modules. The extended contract is worth about RM550 million, and will be effective until July 1, 2014. The First Solar group comprises Nasdaq-listed First Solar Inc and its manufacturing units First Solar Vietnam Mfg Co Ltd and First Solar Malaysia Sdn Bhd.
Cypark Resources Bhd has bagged an RM74.3 million contract from TTDI KL Metropolis Sdn Bhd to undertake road upgrading and associated works along Jalan Dutamas 2 here.
Bintai Kinden Corporation Bhd said its unit Kejuruteraan Bintai Kindenko Sdn Bhd has secured RM57.4 million worth of power substation and power transformer contracts in Pahang and Selangor from Tenaga Nasional Bhd.
Datasonic Group Bhd has received an RM22.5 million contract to design, print, supply and deliver various security documents to the National Registration Department. The contract from the Home Ministry was awarded to Datasonic's wholly-owned subsidiary Datasonic Technologies Sdn Bhd.
Solarvest Holdings Bhd has been appointed by NEFIN Group as the engineering, procurement, construction, and commissioning solutions provider for a rooftop solar photovoltaic project involving hypermarket chain Lotus's Malaysia. The total contract price for the project is fixed at RM20.1 million.
Permaju Industries Bhd has partnered with the Malaysian Cocoa Board to jointly develop and manage a 100ha plantation, the largest single origin smart cocoa plantation in this country. The company has allocated RM15 million over the next seven years to kickstart its plantation division. It will be partnering with Agrocloud Sdn Bhd to develop a customised plantation decision support system platform named Cocoa Plantation Management System for its smart cocoa plantation.