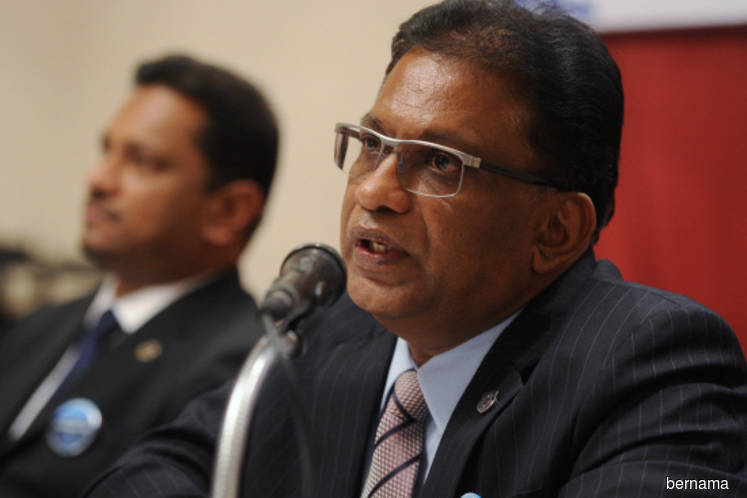 KUALA LUMPUR (March 5): The Government should abolish the death penalty once and for all, says the Malaysian Bar.
It should table the Bill to abolish the death penalty in the upcoming Parliamentary session, which is scheduled to start on March 11, Bar president George Varughese said in a statement today.  
Varughese said such a move would be in tandem with the strides taken by the nation to become a "new Malaysia" that now abides by the Federal Constitution and upholds the rule of law, as has repeatedly been asserted by the Prime Minister Tun Dr Mahathir Mohamad.
The decision to abolish the death penalty was announced by the Minister in the Prime Minister's Department (Law), Datuk Liew Vui Keong,on Oct 10, 2018.
"The Cabinet decision is clearly correct and conscionable, and we eagerly await the decision to be acted upon," Varughese said.
He stressed that the right to life is a fundamental right that must be absolute, inalienable and universal, irrespective of the crime committed.  
He also called upon the Government to stop all executions and review all cases of those sentenced to death prior to the abolishment of the death penalty.
The Bar recommended that alternative punishments be given to each such death sentence that is commensurate with the circumstances of each case.