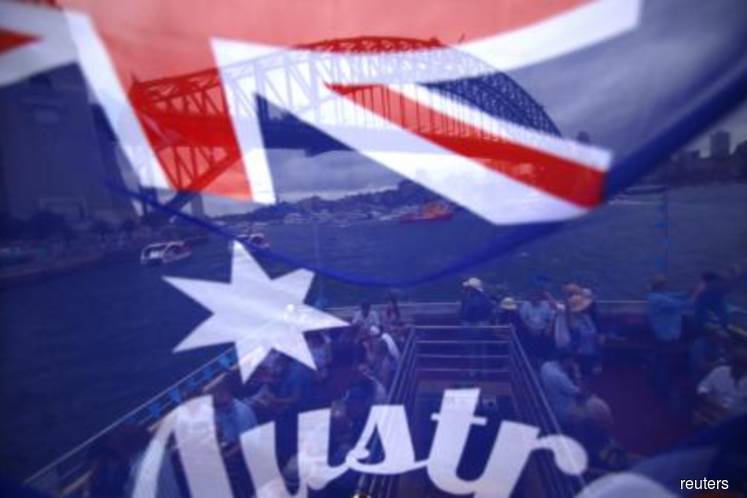 KUALA LUMPUR (Feb 2): The issue on the ownership of the UniLodge apartments in Melbourne involving Mara Inc which was highlighted again by a small section of the media recently was deliberately played up as the 14th General Election (GE14) is approaching, said Mara chairman Datuk Dr Awang Adek Hussin.
"The case had long been viralled. Probably in view of the general election approaching close, there will be attempts to highlight such cases again as though there are malpractices being committed by Mara officers and so on," Bernama reported Awang Adek Hussin saying here today.
According to a report by the Sydney Morning Herald last week, the purchase of the UniLodge building in Melbourne by Mara Incorporated Sdn Bhd was based on bloated valuations by the Malaysian branch of Raine and Horne. (Read the story here.)
The property was transacted by its seller Australian businessman Lionel Harber at A$23.5 million (RM73.82 million) to an agent from an offshore company, who subsequently sold it to Mara Inc for A$41.8 million mere weeks later — just over A$1 million short of the A$43 million valuation by Raine and Horne's Kuala Lumpur office.
The building, comprising 280 rooms which are mostly leased out to international students, is on Swanston Street near Melbourne University.
Raine and Horne's valuations were used to justify the resale of the building, said the publication.
Awang Adek said Mara would support any action to be taken and would not give any protection for any of its officers involved in malpractices.