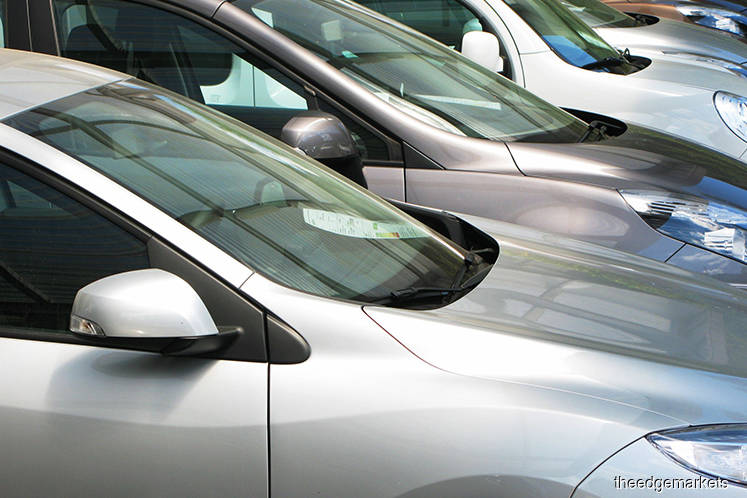 KUALA LUMPUR (Oct 5): AmBank Research says the Malaysian automotive sector, hurt by high input costs due the ringgit's weakness, could get relief in the form of further tax exemption for localisation, and a reduction in excise duties and/or import duties in the upcoming Budget 2018.
In his 2018 Budget Preview, AmBank group chief economist Anthony Dass said these savings could help lift carmakers' margins from the doldrums, as well as lower car prices to stimulate demand.
He said while the current incentives on hybrid and electric vehicles play a role in contributing to a cleaner environment, the impact is very limited given that hybrid and electric vehicles in the market currently are largely premium models that sell in low volumes.
"We believe the incentives may be extended to include more mass-market energy efficient vehicles (EEVs).
"After all, EEVs offer lower emissions and better fuel efficiency. Incentives to mitigate the 6% GST to jog consumer spending on automobiles – entry-level hatchbacks and sedans for the low-income group (the bottom 40% of households or B40) and civil servants, and mid-range sedans or cheaper crossovers for the middle income group (M40)," he said.