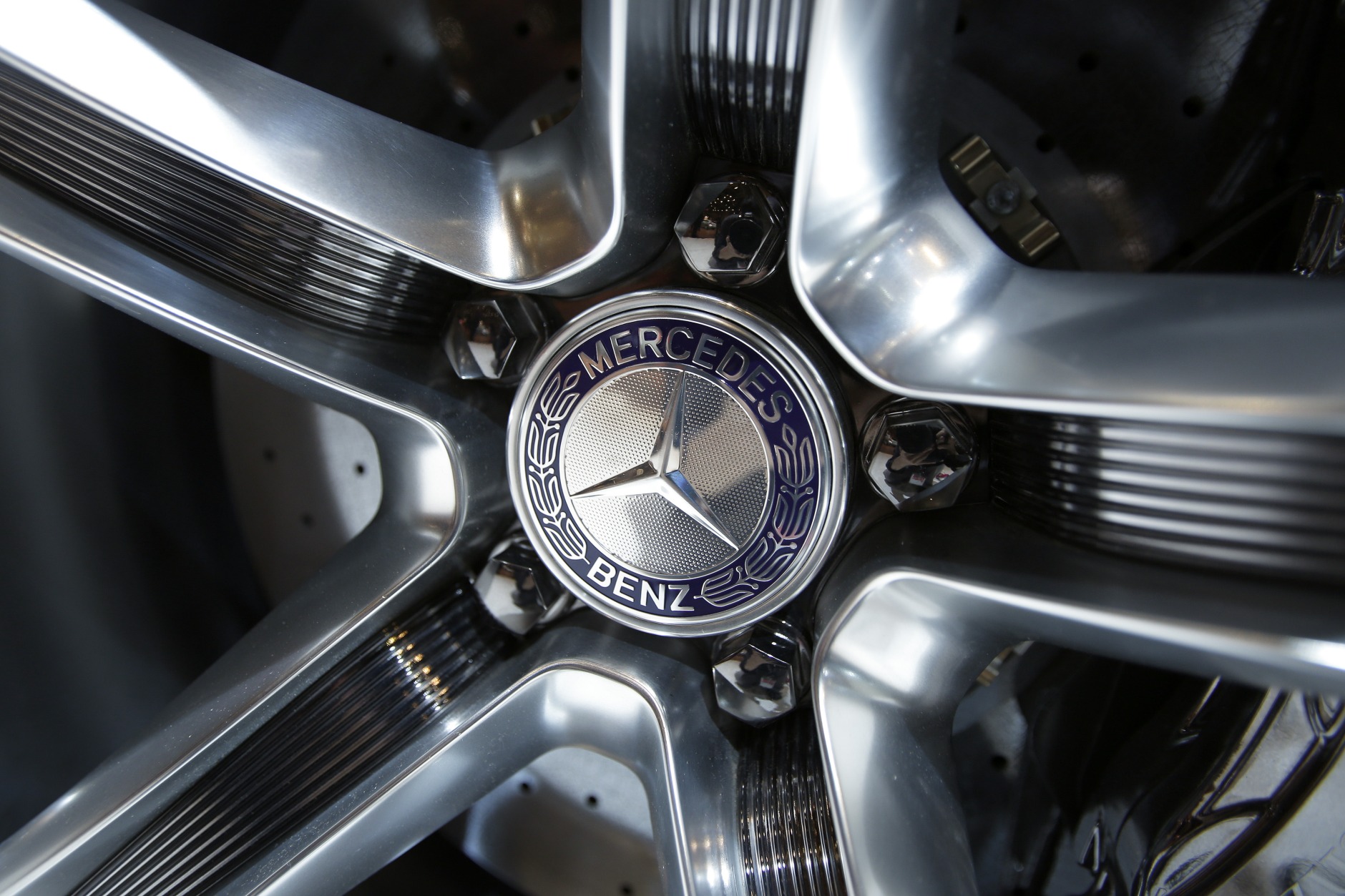 KUALA LUMPUR: The automotive sector is expected to contribute as much as 10% to the country's gross domestic product (GDP) by 2020, said Malaysia Automotive Institute (MAI) chief executive officer Datuk Madani Sahari.
"The automotive sector has been recognised by the Malaysian government as an important contributor to the country's GDP. Last year, it contributed 3.6% or RM40 billion. And [the substantial contribution by the automotive sector] will only continue," Madani told reporters today.
The purpose of the press conference, held at the International Trade and Industry Ministry (Miti) building, was to provide updates on the upcoming Malaysia Autoshow 2017 as well as to announce the winners of the Malaysia Car of The Year (COTY) Awards.
"We are expecting it [the sector's contribution] to reach as high as 10% by 2020. Given the importance of the sector, with 700,000 people working in this industry, the government decided to recognise its contribution to the Malaysian economy," he added.
Meanwhile, when asked on MAI's outlook on the industry for the year, Madani reiterated that the think tank is maintaining its total industry volume (TIV) target of 590,000, though he added that MAI hopes the sector could "do more".
"It really depends on the next two months (November and December). We are hoping the autoshow will help boost car sales. Besides that, OEMs (original equipment manufacturers) are also carrying out their own promotions to chase sales," Madani said.
The COTY Awards 2017 saw Honda and Mercedes-Benz emerging as the biggest winners, bringing home with them a total of five awards each. The Honda Jazz Hybrid was awarded "Overall Car of the Year" title.
Meanwhile, Perodua Sales Sdn Bhd's managing director Datuk Dr Zahari Husin was crowned "Automotive Man of the Year 2017" for his visionary leadership and efforts in helping the national automaker defend its leadership in the overall industry.
Held from Nov 9 to 12, the Malaysia Autoshow 2017, organised by MAI, is set to be the most anticipated automotive event in Malaysia and will be officiated by Deputy Prime Minister Datuk Seri Dr Ahmad Zahid Hamidi.
A total of 250,000 event attendees are expected to pay the autoshow a visit this year, more than double the 100,000 registered last year.