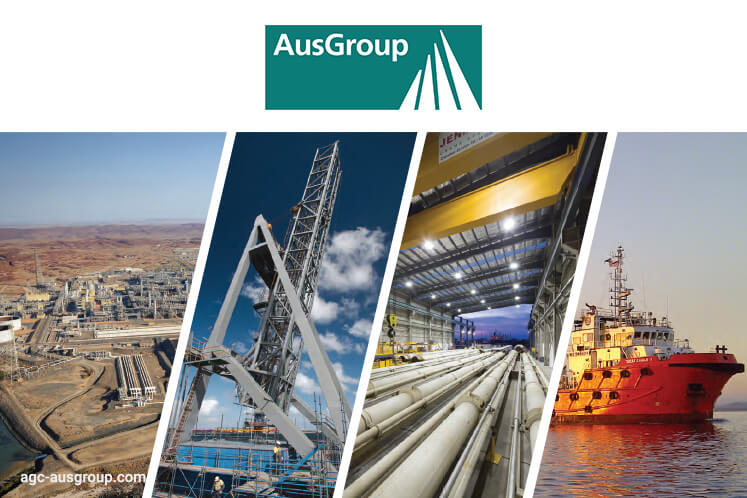 SINGAPORE (July 10): AusGroup has announced the appointment of Shane Kimpton as Executive Director and Chief Executive Officer with effect from Monday.
Kimpton will join AusGroup after 30 years working in the resources sector in Australia and overseas for leading operators and contractors including UGL, Transfield Services and ExxonMobil.
AusGroup Chairman Stuart Kenny says Kimpton was appointed to build on the turnaround achieved by the company over the past 18 months, under outgoing CEO Simon High. This planned appointment will underpin the growth of the company's next phase.
In his previous senior executive role, Kimpton was responsible for maintenance, capital projects, commissioning and shutdowns across the onshore and offshore oil and gas, LNG, chemicals, power generation and mining sectors.
Kenny said although High will continue in a part-time consultancy role to support the board, ensuring a smooth transition and the momentum of the company's improved performance is maintained.
With a full order book for the year ahead, the company is well-positioned to capitalise on its market position and experience further profitable growth, Kenny adds.
Shares in AusGroup closed 0.1 Singaporean cent lower at 4.9 cents last Friday.