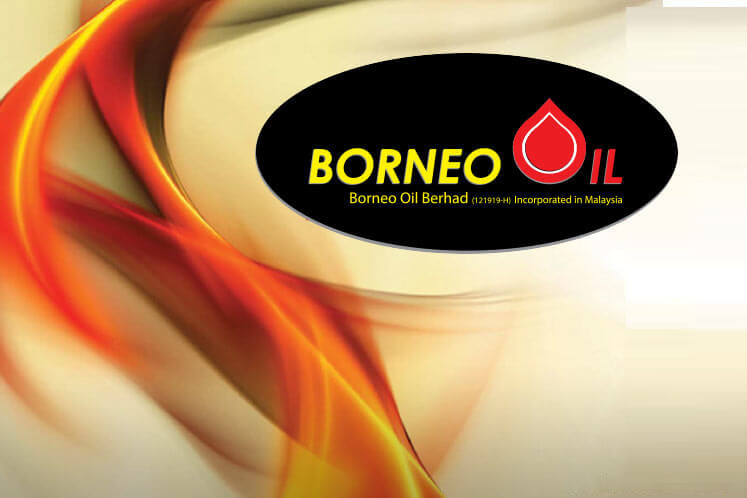 KUALA LUMPUR (OCT 29): Borneo Oil Bhd's bottomline has gone from black to red for the 17-month period up to June 30, 2018 after its accounts were audited.
The material variance, announced to Bursa Malaysia today, was mainly attributed to an additional provision of a share-based payment expense under MFRS-2 amounting to RM11.14 million.
That means Borneo Oil has sunk to a pre-tax loss of RM1.59 million for the period under review. It previously announced an unaudited pre-tax profit of RM9.62 million on Aug 28.
"The Company's view was that the share-based payment expense should not be taken up as there was no significant discount to the exercise price of RM0.09," said Borneo Oil.
"However, the said provision for ESOS (employee share option scheme) was provided for as a result of the Auditors' opinion that it was necessary in line with the requirement of MFRS 2 - Share-based Payment," it added.
According to its audited accounts released today, its revenue for the 17-month period comes to RM137.1 million with a net loss of RM5.9 million.
It previously announced unaudited revenue of RM137.32 million with RM5.31 million net profit for the period under review.
Borneo Oil is a diversified group with operations in oil and gas, mining, restaurant and franchising and machinery trading, among others.
The counter closed unchanged at 5 sen apiece today. Over the past year, the stock had declined by 47.4%, according to Bloomberg.