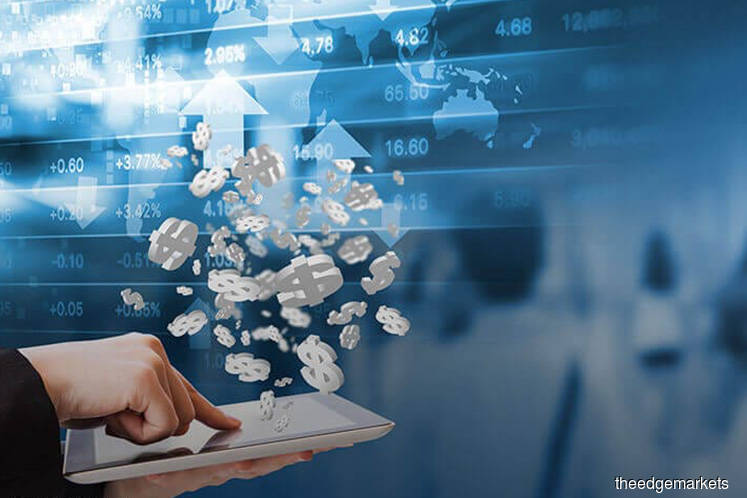 KUALA LUMPUR (Oct 12): Asia's policy makers should strengthen cooperation to harness the potential of new financial technologies for inclusive growth, said Asian Development Bank (ADB).
In a statement on its website yesterday, it said that at the same time, they should work together to ensure they can respond better to the challenges posed by fintech.
ADB said new technologies such as mobile banking, big data, and peer-to-peer transfer networks are already extending the reach of financial services to those who were previously unbanked or out of reach, boosting incomes and living standards.
Yet, it said fintech also comes with the risk of cyber fraud, data security, and privacy breaches. Disintermediation of fintech services or concentration of services among a few providers could also pose a risk to financial stability.
ADB said these and other issues were discussed at the High-Level Policy Dialogue on Regional Cooperation to Support Innovation, Inclusion, and Stability in Asia, organised by the Asian Development Bank (ADB), Bank Indonesia, and the ASEAN+3 Macroeconomic Research Office (AMRO).
ADB president Takehiko Nakao said rapidly spreading new financial technologies hold huge promise for financial inclusion.
Meanwhile, AMRO director Junhong Chang said participants must foster an enabling environment for the technologies to flourish and strengthen regional cooperation to build harmonised regulatory standards and surveillance systems to prevent international money laundering, terrorism financing, and cybercrimes.
She said technology is an enabler that weaves our economies and financial systems together, transmitting benefits but also risks across borders.
"Given East Asia's rapid economic growth, understanding and managing the impact of technology in our financial systems is essential for policymakers to maintain financial stability," said Chang.
ADB said despite Asia's high economic growth in recent years, the financial sector is still under-developed in some countries.
It said fewer than 27% of adults in developing Asia have a bank account, well below the global median of 38%.
Meanwhile, it said just 84% of firms have a checking or savings account, on a par with Africa but below Latin America's 89% and emerging Europe's 92%.
ADB said financial inclusion could be increased through policies to promote financial innovation, by boosting financial literacy, and by expanding and upgrading digital infrastructure and networks.
Regulations to prevent illegal activities, enhance cyber security, and protect consumers' rights and privacy, would also build confidence in new financial technologies, it said.