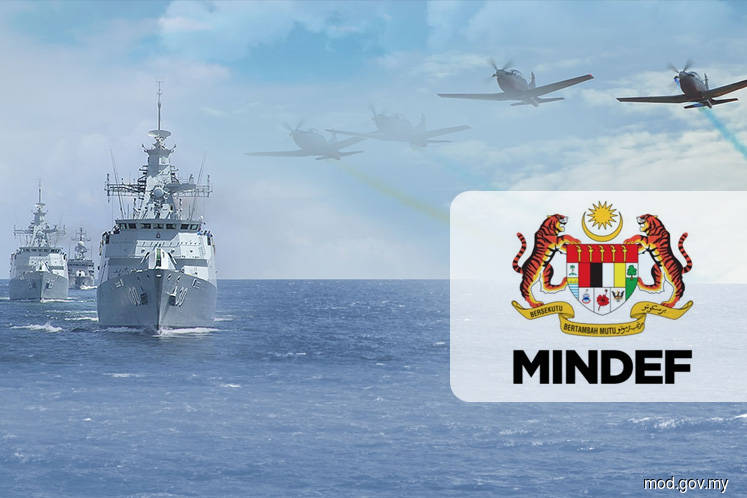 PUTRAJAYA (Feb 21): The strategic importance and safety of Malaysia's army had been compromised in the politically-motivated land swap deals, according to the Ministry of Defence (Mindef).
The Hutan Melintang camp in Perak, which was built without a formal contract between the government and private sector, had yet to receive a Certificate or Completion and Compliance, said Mindef special officer Mohd Nasasie Ismail today.
On top of that, the camp only housed a small number of Wataniah troops, he told reporters at the Malaysian Anti-Corruption Commission headquarters today.
"The main objective to strengthen army defence on the west coast of Peninsular Malaysia by moving troops to Kem Tambun and Kem Kamunting was postponed," he added.
"The construction of Kem 1 Briged in Port Dickson was more necessary considering how the Rasah camp is very empty," he added.
Earlier, Nasasis had revealed that the Paloh and Hutan Melintang camp sites were used to boost votes for UMNO politicians, specifically Datuk Seri Hishammuddin Hussein in Semberong, Johor and Datuk Seri Ahmad Zahid Hamidi in Bagan Datuk, Perak.
Kem Paloh in Johor and Hutan Melintang in Perak were not part of Mindef's plans under the 11th Malaysia Plan, but were executed via land swap deals between the ministry and the private sector for the Kem Kinrara site in Selangor and Kem Rasah site in Negeri Sembilan, he had said.
On Tuesday (Feb 19), Mindef announced that government funds in excess of RM500 million is believed to have been leaked via 16 of the ministry's land swap deals.