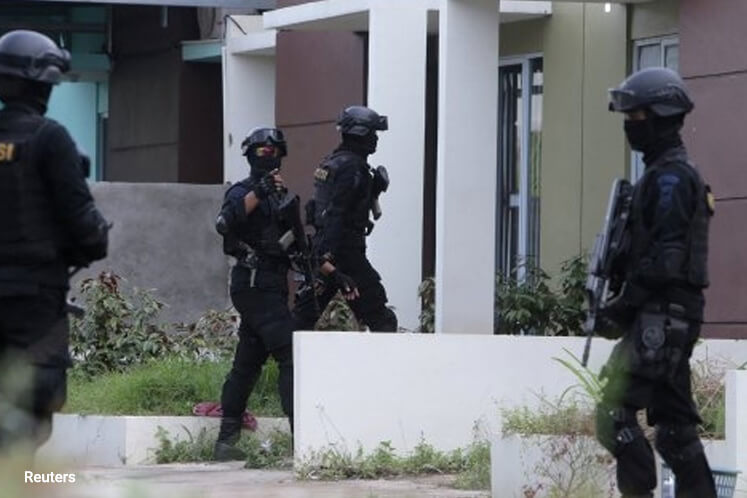 SINGAPORE (June 9): While companies seize every opportunity to crow about their financial performance to investors, and burnish their public image with information about their social responsibility programmes, they appear to be far less willing to talk about what they do to protect their employees and property from terrorist attacks.
When contacted by The Edge Singapore about their anti-terrorism and security initiatives, many companies in Singapore declined to say anything.
These include both integrated resorts: Marina Bay Sands, which was the target of a planned attack last August, and Resorts World Sentosa, whose sister resort in Manila was hit by a lone attacker on June 2.
Some responded to our questions, but would not go into specifics. They include Singapore Exchange, which was reportedly on a list of targets. Other large organisations such as Citigroup and CapitaLand say they take the security of their employees seriously.
Interestingly, some large organisations with a footprint covering countries where attacks have taken place say they are already well prepared for anything that might happen in Singapore.
In the wake of the surge of terrorist incidents around the world, what are our local companies and public sector agencies doing — and where do these looming risks leave our city state?
We try to provide some perspective in our latest cover story of The Edge Singapore (Issue 783, week of June 12), now available at newsstands, bookstores, gas stations and 7-11 outlets.