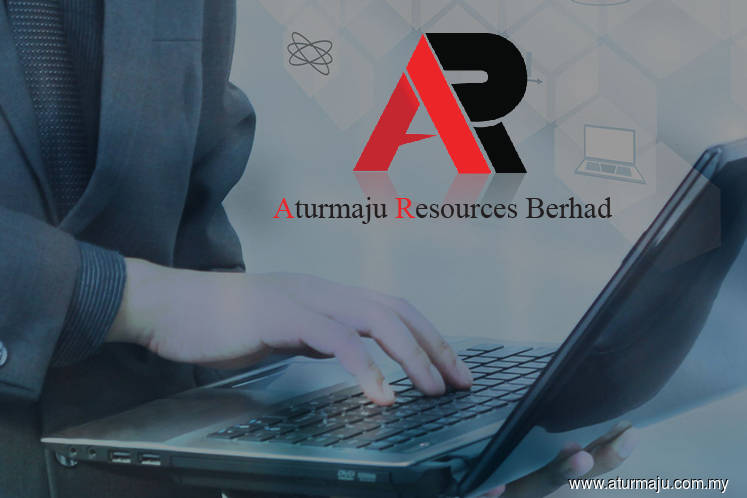 KUALA LUMPUR (June 14): Timber product manufacturer ARB Bhd saw some five million shares, or a 3.93% stake traded off market today at 31.5 sen per share.
The block of shares changed hands at a 13 sen or 29% discount over today's closing of 44.5 sen.
It was not known which substantial shareholder had divested the chunk of shares in ARB. Neither was there any disclosure on the buyer.
The company's largest shareholders, according to Bloomberg, is Yeo Wang Ting holding 18.46% or 23.47 million, followed by Aspirasi Puspita Sdn Bhd 10.59% (13.47 million shares) and Liew Kok Leong 6.25% (7.95 million shares).
On June 12, ARB announced that some 210,500 irredeemable convertible preference shares were converted into ordinary shares at the issue price of 20 sen.