This article first appeared in The Edge Financial Daily, on March 5, 2020.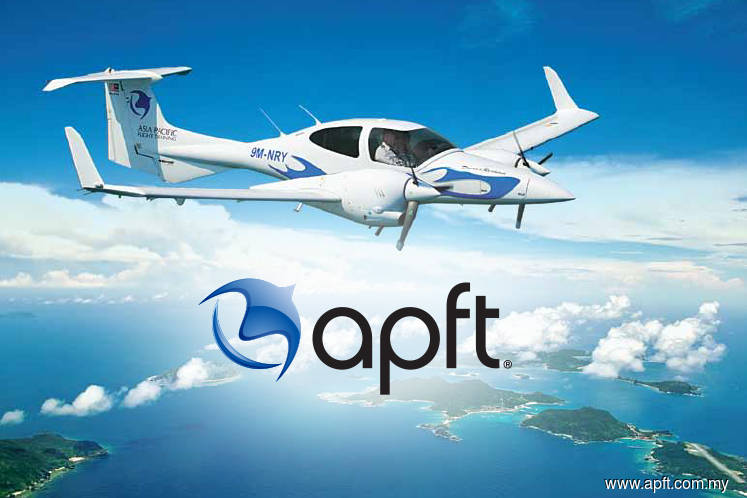 KUALA LUMPUR: Practice Note 17 (PN17) company APFT Bhd will be delisted from the Main Market of Bursa Malaysia on March 16 unless an appeal is made, after the bourse regulator dismissed the company's request for more time to submit its regularisation plan.
Prior to the delisting, trading of APFT shares will be suspended from March 12.
Should the company wish to appeal, it should be made on or before March 11, Bursa Securities said in a stock exchange filing yesterday. "Any appeal submitted after the appeal timeframe will not be considered by Bursa Securities," it said.
Bursa had previously granted two six-month extensions to APFT to submit its regularisation plan, first from Jan 19, 2019 to July 18, 2019, and then to Jan 18 this year.
The company first triggered the PN17 status in January 2018 after its shareholders' equity fell below the 50% threshold.
Then, last September, APFT's external auditors expressed doubts over the flight training company's ability to continue as a going concern, as its current liabilities exceeded its current assets.