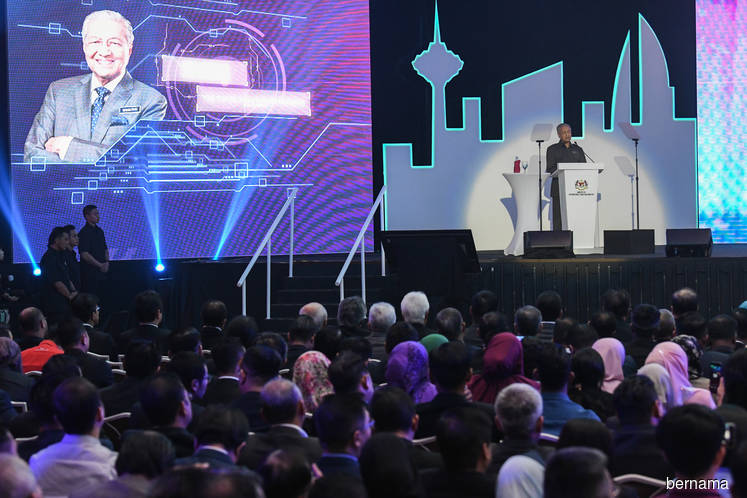 KUALA LUMPUR (Feb 21): Approved permits (AP) for imports of foreign cars will remain in the National Automotive Policy 2020 (NAP 2020).
Speaking at a press conference following the launch of the NAP 2020, Tun Dr Mahathir Mohamad said APs are there to ensure customers receive vehicles that are of quality.
"We are a very open market. You see all kinds of cars being driven in Malaysia, but there is a need to have some control to ensure that wrongdoings are not done.
"That is why the licences are there to ensure that what is sold is the quality as declared by their manufacturers," said the Prime Minister.
On how the NAP 2020 would impact Bumiputera players, Dr Mahathir said most bumiputera players are involved in the production and that more education in terms of marketing needs to be given.
As such the government through the NAP 2020 will look at how to provide such training to address the issue, he added.
For more stories on the NAP 2020, click here.