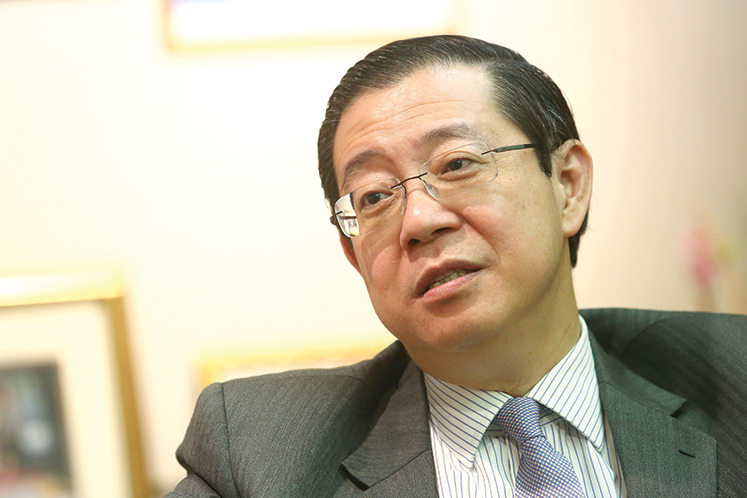 GEORGE TOWN (May 14): DAP secretary-general Lim Guan Eng said the Anti-Fake News Act will be abolished, as promised in Pakatan Harapan's general election manifesto.
"Pakatan's position has always been that the Act would be abolished but I will clarify with Prime Minister Tun Dr Mahathir Mohamad on this.
"We cannot accept that even though we are the government now, we determine what is true and false. It should be based on facts," the Finance Minister-designate told reporters after attending new Penang Chief Minister Chow Kon Yeow's swearing-in ceremony.
Yesterday, Mahathir said the government would give a "proper" definition to the Act to clarify what is fake to the media and public.
The Prime Minister, speaking in an interview with RTM and Bernama News Channel, said that although the government supported freedom of press and freedom of speech, there are limits.
Lim denied that Mahathir was now taking a different position on the Anti-Fake News Act.
"I am confident that the position (to repeal the Act) remains the same. I think Tun also thinks the position remains the same," he said.
Lim claimed that the Act was drafted by the previous government to cover up the 1Malaysia Development Bhd (1MDB) scandal, noting that people who spoke the truth about the scandal risked being jailed and fined.  
"This is against the freedom of expression and speech," he said.