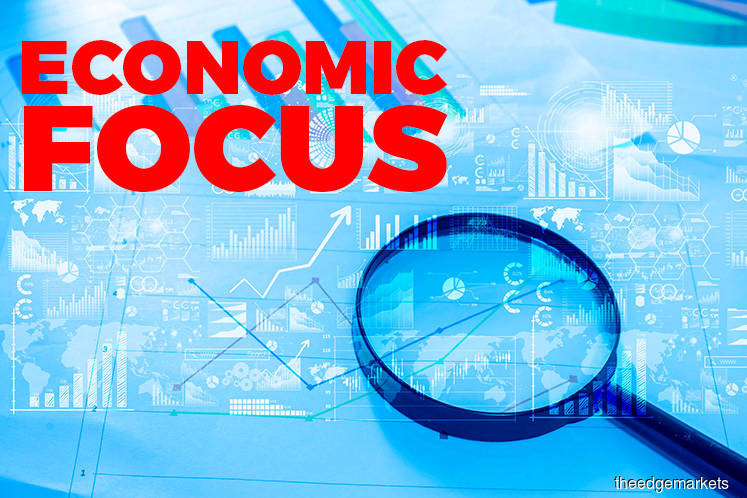 KUALA LUMPUR (April 25): AmBank Research said as expected, Malaysia's headline inflation moved back into the positive region in March after staying in the deflationary zone for the past two consecutive months.
In a note today, AmBank group chief economist and head of research Dr Anthony Dass said inflation rose by 0.2% year-on-year (y/y) in March from -0.4% y/y in February, but missed both the market expectations (+0.3%) and his at +0.4%.
Dass, who is also adjunct professor in economics at University of New England, Sydney, Australia, nonetheless said the 1Q2019 average inflation read at -0.3% y/y.
He said core inflation edged higher, coming in at 0.5% y/y from 0.3% y/y in February, explaining that this brought the 1Q2019 average to 0.3%.
"With subdued inflationary pressure as well as key macro data suggesting evidences of the economy moderating, there is ample room for Bank Negara Malaysia (BNM) to potentially institute a rate cut. 
"For now, we are looking at a possible rate cut likely to take place in July by 25bps from the current 3.25% OPR," he said.
Dass, however, played down the possibility of a rate cut in the May MPC meeting given the current domestic noises i.e. the possibility of an exclusion from the FTSE Russell and risk of Moody's downgrading, thus weakening the ringgit.