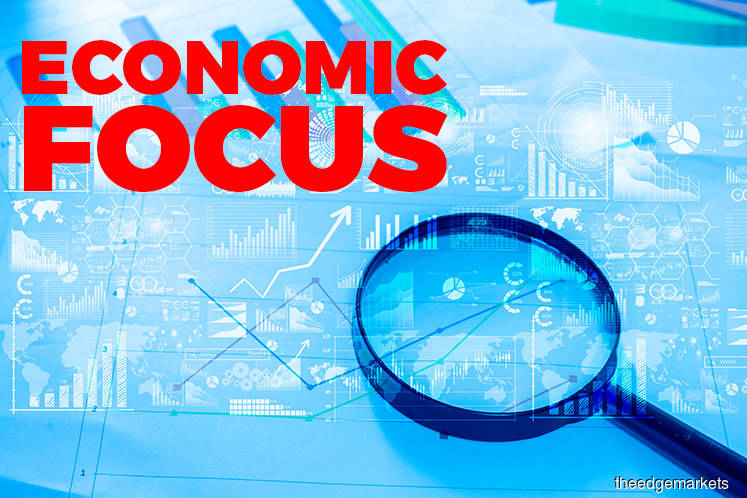 KUALA LUMPUR (March 8): AmBank Group Research said the decision by Bank Negara Malaysia (BNM) to leave the policy rate unchanged at 3.25% was in line with its expectations after having raised rates by 25 basis points (bps) during the January 2018 monetary policy meeting.
In a note today, AmBank group chief economist and head of research Dr Anthony Dass said he was of the view that BNM will continue to maintain the current 3.25% policy rate in 2018.
Dass said he has placed a 20% chance of another rate hike in September.
"Much will depend on: (1) whether the US Fed overshoots the rate hike from 3 times to 4 times, each hike by 25bps or an extreme 50bps hike in one of the Fed's meeting.
"Such move will influence the interest rate differentials between BNM and the Fed fund rates; and (2) the gaining momentum in the velocity of money in the local scene where if the speed gains momentum much faster, we can conclude a potential inflationary pressure coming from the demand side of the equation," he said.