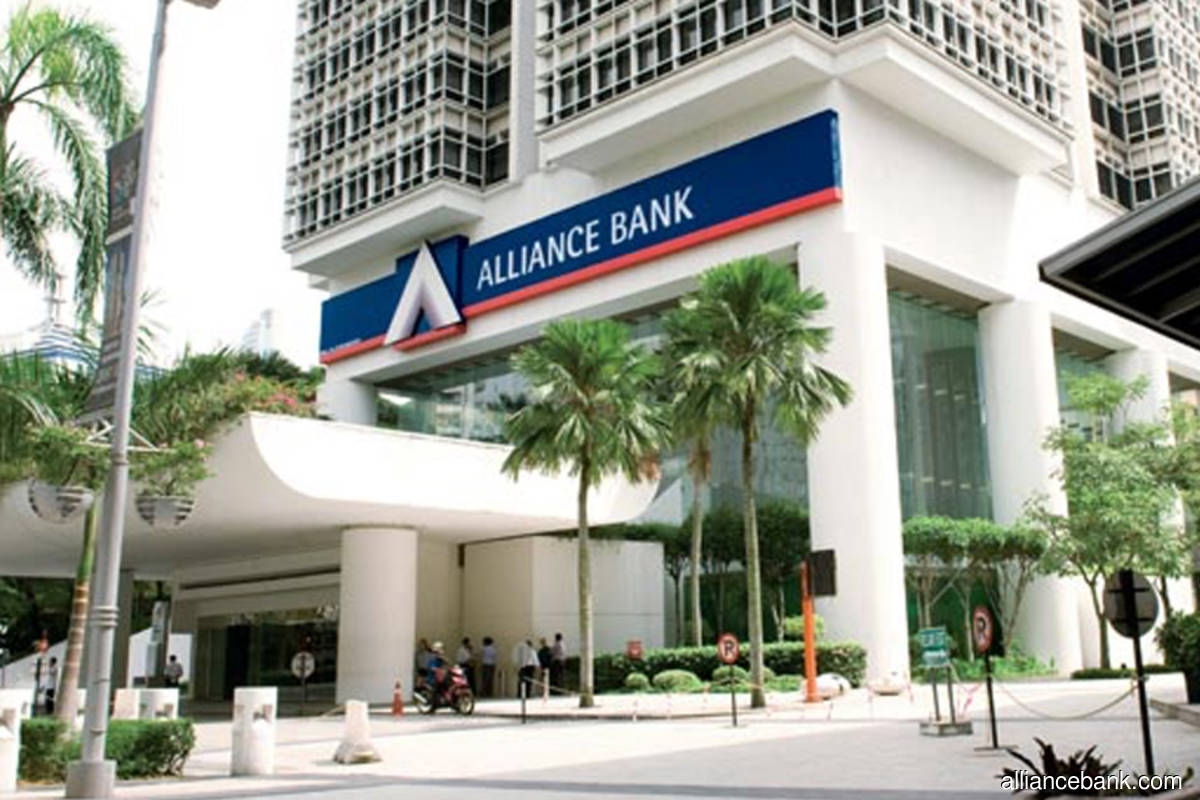 KUALA LUMPUR (Nov 23): Alliance Bank Malaysia Bhd said an employee at its Taman Connaught office here tested positive for Covid-19 yesterday, and that the office had been closed for sanitisation, with operations to resume on Wednesday (Nov 25).
In a statement, the bank said the affected employee, who had been absent from the office since last Thursday (Nov 19), is now being treated at an appointed government hospital.
Meanwhile, the bank has initiated a contact-tracing exercise and notified others who may have had close contact with the employee.
"We have arranged for the employees to get tested for Covid-19, and advised them to remain in home quarantine," it said.
"We continue to observe all precautionary safety measures in accordance with the Ministry of Health (MoH) guidelines," it added.