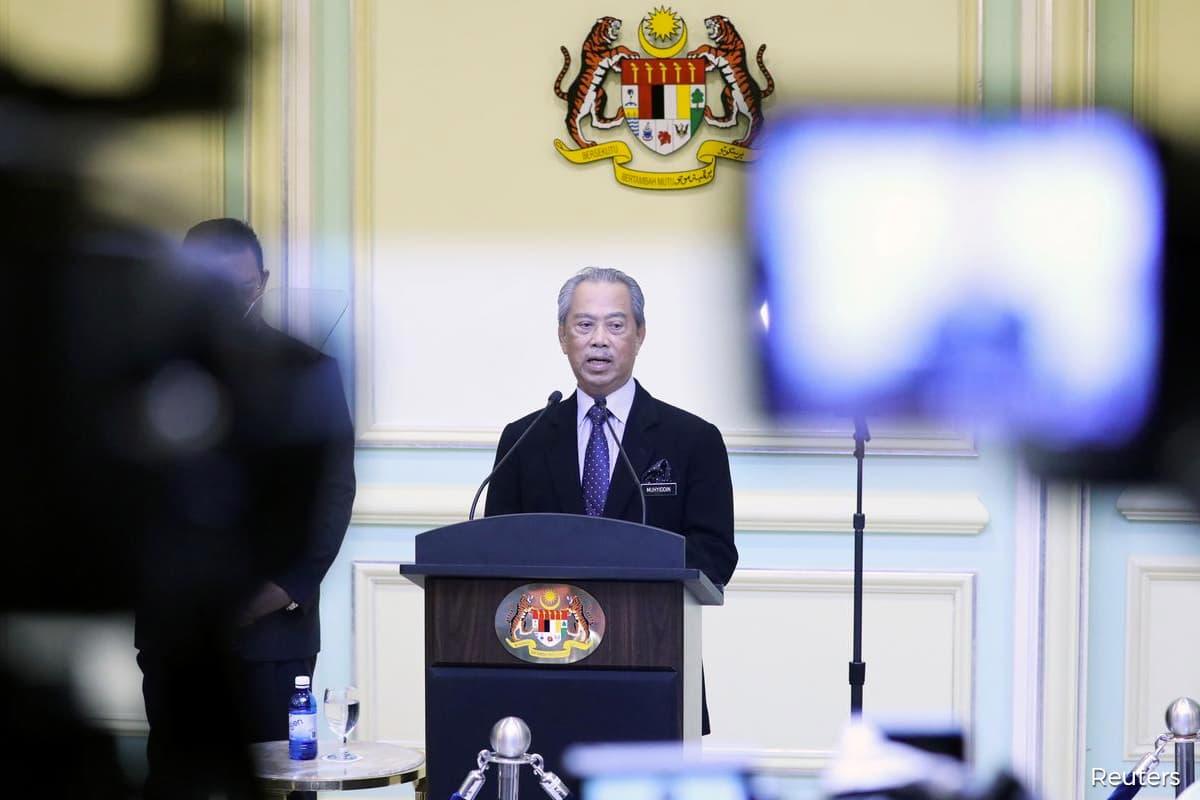 KUALA LUMPUR (Feb 19): All eyes are on Prime Minister Tan Sri Muhyiddin Yassin's "MyDigital — the Malaysia Digital Economy Blueprint" announcement slated for 9am today, which is expected to unveil the government's 5G roll-out plan.
The prime minister previously indicated, during his New Year's Eve address on Dec 31, 2020, that the government's national digital policy would have a particular focus on the development of the 5G network system.
A month before that, Communications and Multimedia Minister Datuk Seri Saifuddin Abdullah said the ministry remained committed to rolling out 5G technology by the end of 2022 or early 2023, as stated in the National Digital Network (Jendela) plan that falls under the 12th Malaysia Plan.
Saifuddin said the implementation of 5G would take into account connectivity, the people's readiness to receive the network, as well as regulatory and industry preparedness.
Six months prior to that, in May, the ministry awarded Telekom Malaysia Bhd, Celcom Axiata Bhd and units from Maxis Bhd and DiGi.Com Bhd the 700 megahertz (MHz) band of 5G network, which surprised many in the industry who were expecting an open tender process to take place.
However, the decision was subsequently cancelled, with Saifuddin citing "technical issues, laws and the need to follow a clear process" as the reason behind the cancellation.
On Wednesday, Minister in the Prime Minister's Department Datuk Seri Mustapa Mohamed said among the targets set in the blueprint were for every student to be able to access online learning, and to enhance the people's digital literacy and digital usage for micro, small and medium businesses.
Mustapa also said the initiatives to be introduced were prepared on an existing base albeit with a new emphasis. "This blueprint will have three phases — short, medium and long (10 years). Further details however will be known this Friday," he said, according to a Bernama report.
Read more stories on MyDigital here.