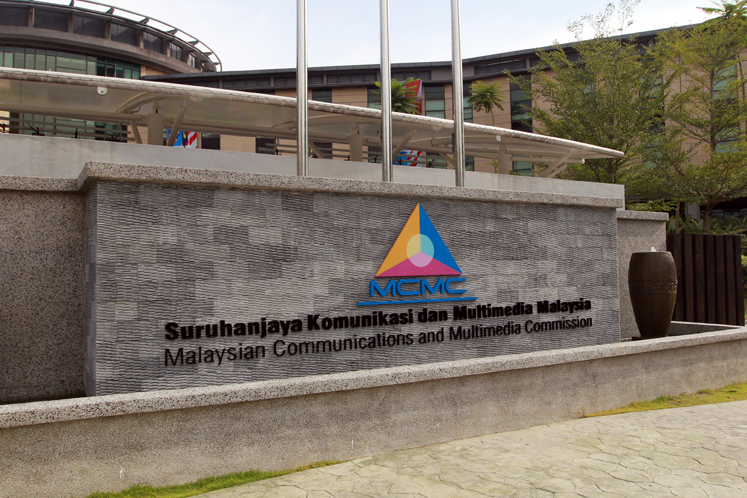 KUALA LUMPUR (Sept 26): Outgoing Pos Malaysia Bhd group chief executive officer (CEO) Al-Ishsal Ishak has been appointed as chairman of the Malaysian Communications and Multimedia Commission (MCMC) effective Oct 1.
In a statement today, Communications and Multimedia Minister Gobind Singh Deo said the appointment is for a period of two years.
In a separate filing with Bursa Malaysia, the board of directors of Pos Malaysia said with the resignation of Al-Ishsal as its group CEO effective Sept 30, it will be finding a suitable replacement and will make the appropriate announcement soon.
Al-Ishsal holds a Bachelor of Management (Honours) degree from Universiti Sains Malaysia and was a Japan Airlines scholar at Sophia University, Tokyo. After graduation, he embarked on entrepreneurial endeavours in the digital arena from 1994 to 2008.
He went on to become the chief digital officer of McCann Ericsson Worldgroup; CEO of Baraka Telecom; senior vice-president of marketing and products at Malaysia Airlines Bhd; group head ancillary income of AirAsia Group Bhd and later held various senior positions in Tune Group.
He was also the managing director for Southeast Asia of ECO Capacity Exchange Ltd (London), as well as trainer and consultant for Airbus group before joining Pos Malaysia as its group CEO.
Al-Ishsal has also served on the board of directors of Malaysia Digital Economy Corp and was a former member of the National Information Technology Council.