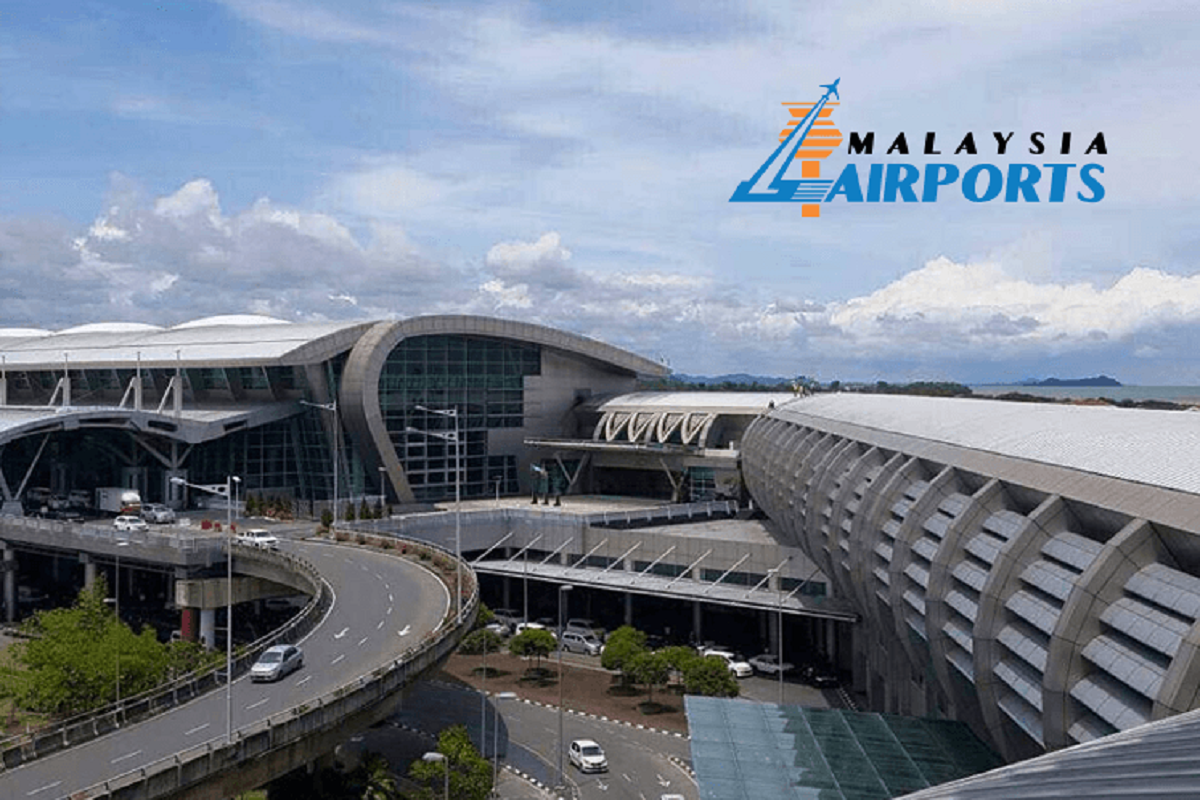 KUALA LUMPUR (Jan 20): Malaysia Airports Holdings Bhd (MAHB), which manages 39 airports in the country, is allocating RM400 million in capital expenditure (capex) this year, which will partly be used to upgrade its baggage handling system (BHS), to replace its aerotrains at the Kuala Lumpur International Airport (KLIA) and for facial recognition implementation.
"The planned capex (for 2021) is higher than what the airport operator spent last year, which amounted to RM180 million," its group chief executive officer Datuk Mohd Shukrie Mohd Salleh told a virtual press conference today.
MAHB had initially planned to spend RM1.8 billion in 2020, but cut its capex by 82% to RM320 million following the Covid-19 outbreak.
"As we close the books for 2020, we have further reduced our capex spend to RM180 million for the year to conserve cash," Mohd Shukrie said, adding that the group had to defer some promotional events and the Penang International Airport expansion.
He added that the two largest capex this year include the upgrade of its BHS at KLIA, which will be 30% faster and be able to handle up to 50 million passengers per year from the current 30 million passengers per year.
"We are doing the tendering and will award the (BHS upgrade) project soon. It will take a couple of years to complete because it involves a brownfield project."
On the aerotrains, Mohd Shukrie said the first of two new aerotrains will be delivered in the second quarter of 2023 (2Q23) and the second in 2Q24, which will increase the capacity by 30%.
At 4.29pm, MAHB shares were up one sen or 0.18% at RM5.56, bringing a market capitalisation of RM9.23 billion. A total of 1.14 million shares were traded.
Read also:
MAHB's turnaround hinges on reopening international borders, says CEO
MAHB looking at self-funding airport expansions under new operating agreement