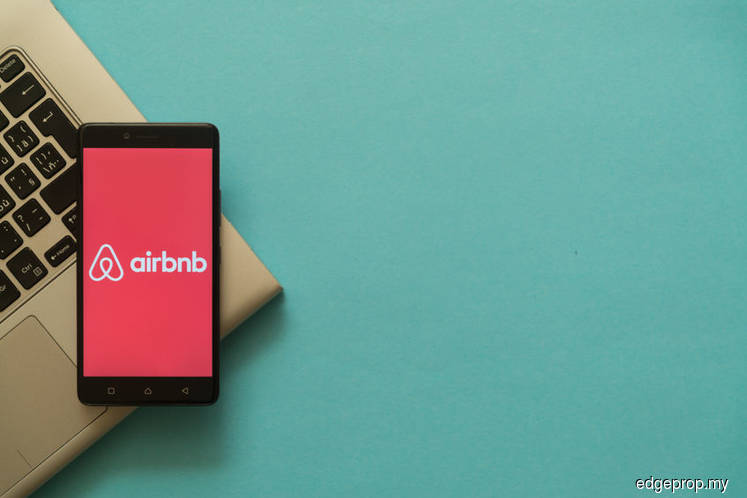 KUALA LUMPUR (March 13): Women hosts on Airbnb make up almost 50% of all hosts in Malaysia, and they earn an average annual income of RM5,793.94.
In conjunction with International Women's Day, Airbnb revealed at a panel discussion entitled "Powered by Women: The Growth of Malaysia Digital Tourism" that in Malaysia, female Airbnb hosts welcomed over 912,000 guests in 2018, and earned an average of RM5,793.94 yearly.
Last year alone, women hosts earned a combined RM159 million, a 50% increase from the past year. The number of hosts who are women also grew rapidly by 40% in 2018.
Airbnb also revealed that Johor Bahru has the most women hosts in 2018, at 50.96% of total hosts in the state, followed by Melaka at 49.72% and Penang at 49.61%.
"We are thrilled to share that in 2018 alone, women around the world have made RM49 billion, representing more than half of the global Airbnb community. In Malaysia, our women are  entrepreneurial and passionate, using Airbnb as a platform to not only showcase local tourism in a diverse and authentic way, but also achieve greater economic security and independence," said Airbnb's Head of Public Policy for Southeast Asia Mich Goh.
Globally, women hosts are leading the way on Airbnb, having earned nearly US$32 billion since the company's founding.
In 2018, women hosts on Airbnb earned a total of US$$12 billion (RM49 billion) in the past year alone.
Market percentage of women Airbnb hosts in Malaysia in 2018
| | |
| --- | --- |
| State |  Percentage |
| Johor Bahru | 50.96% |
| Melaka | 49.72% |
| Penang | 49.61% |
| Kuala Lumpur | 48.07% |
| Terengganu | 44.31% |