This article first appeared in The Edge Financial Daily, on July 3, 2019.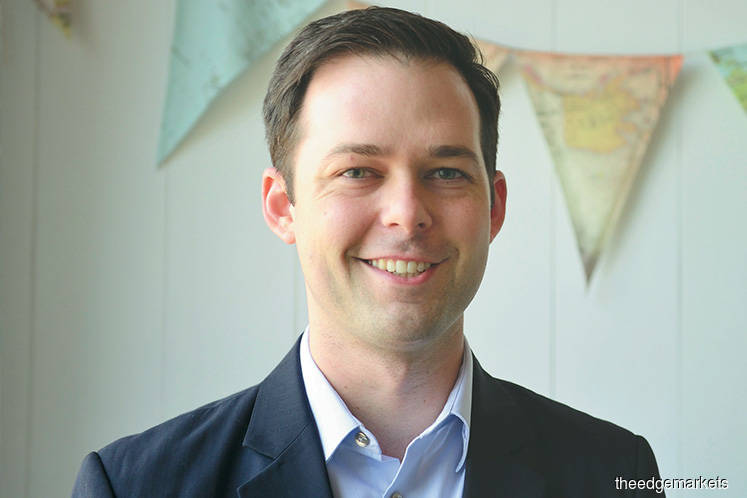 KUALA LUMPUR: Online hospitality service brokerage company Airbnb Inc is calling on the government to provide clearer guidelines on tourism tax for its type of business.
Bernama reported, quoting the company's general manager for Southeast Asia, Hong Kong and Taiwan, Mike Orgill (pic), that there are some confusing issues related to the tax, including those related to registration and tax collection.
"All our properties needed to be registered, but there is a question about the process," he was quoted as telling reporters here during a briefing on the company's business updates yesterday.
He also said there is a need for a fairer tax structure to ensure a level playing field for all industry players.
Bernama wrote that under the current structure, all registered accommodation in the country is required to collect RM10 per night in tourism tax from foreign tourists.
In terms of collection, Orgill said there is confusion as to whether Airbnb should collect the tax on behalf of the government, or if the government would collect it directly from the property owners listed on Airbnb.
Currently, he said, some property owners collect the tax themselves before submitting it to the authorities.
Airbnb contributed RM3b to Malaysian economy in 2018
Meanwhile, Airbnb shared in a statement that its host and guest community generated an estimated RM3 billion in direct economic impact on Malaysia in 2018.
The estimation was calculated based on the sum of host earnings culled from Airbnb's internal data, and estimated guest spending based on a voluntary survey of Airbnb guests, according to Airbnb in a statement.
Airbnb said it welcomed more than 3.25 million guests in Malaysia over the past 12 months (July 1, 2018-July 1, 2019), a substantial leap of 73% year-on-year (y-o-y).
Malaysia, the company highlighted, has continued to be the fastest-growing country for Airbnb in Southeast Asia for the second year running, with over 53,000 listings in the country on its site.
Orgill said the Airbnb community of hosts and guests is making a large and increasingly important contribution to Malaysia's economy.
"As our community of hosts and hospitality entrepreneurs grows, it generates more economic opportunities for local businesses and communities all across Malaysia.
"We are dedicated to growing tourism responsibly and sustainably, and we are committed to working with local authorities and destination marketing organisations in Malaysia to get it right," he said.
Senior hosts, Orgill pointed out, are Airbnb's fastest-growing host demographic in Malaysia. He said seniors in Malaysia — aged 60 and above — earned almost RM9 million from hosting approximately 50,000 guests on Airbnb in 2018, up 84% y-o-y.
"The silver economy is growing because people recognise the increasing need to create and support initiatives that support successful ageing.
"Airbnb provides seniors with important supplemental income and an opportunity to interact with new people from diverse countries and backgrounds," he added.